How to Use Ambient, Accent, and Task Lighting
Are you designing or remodeling a new home? Perhaps you've done that already, invested a lot of money, and bought beautiful furniture, and the room still doesn't look as exciting or unique as you expected. It is not uncommon in most homes that the lighting has not been given enough consideration or thought. Lighting is such an important factor that with no amount of careful planning, and use of space, no colors or textures, finishes, or fabrics will look good without the right lighting. There are three types of lighting:
Ambient or General Lighting like our

55752 Concrete Light 

Task Lighting such as our

Mini Burial Light

Accent Lighting like

Ankur 27LP Firefly Chandelier
Product: Ankur Firefly Chandelier. 
What is Ambient Lighting?
One of the most conventional types of lighting is Ambient light. This kind of lighting creates a subtle and soft glow that covers your room that is perfect for you to work without causing a piercing glare. In décor, ambient light is supposed to make the space's lighting plain, simple and natural. Although you can get from point A to point B safely with the help of ambient light, it is not ideal for activities like studying or working. 
It is vital to note that ambient light helps to create the ideal space that one needs to unwind and relax after a stressful day at work. Our Bamboo Dome Hanging Light is the perfect example of this. As this light catches the soft curves of your face and causes your pupils to dilate slightly (a physical indication of affection), ambient lighting is often called 'mood lighting.
Here are some of the lights you can use to create Ambient Lighting in your house:
What is Task Lighting?
Task lighting is a more intense light, but the area that it covers is much smaller. This light is ideal when you're working on an important task. This light helps you focus. This is why it is also called 'office lighting. Task lighting aims to help you see when you do projects that need a finer light, such as reading, cooking, writing, and sewing. Task lights work best when they are used in combination with ambient light. For example, if you have a low-lit room with a swing arm lamp (task light) switched on over your desk, it'll automatically help your brain focus much better. Our Pendant Collection is a great place to start looking for Task Lighting.
Here are some of the lights you can use to create Task Lighting in your house
3. Under Cabinet
4. Vanity
What is Accent Lighting?
To attract the eye to a single focal point, accent-focused li lights do exactly that. Accent lighting is a way that you can add style and drama to your home. When highlighting dull places, use accent lights to help you illuminate the parts you want on show. Spaces that have artwork, bookcases, displays, furniture pieces, and collections are best-suited places for these lights. Outdoor accent lighting is when you highlight portions of your home or yard's architecture. On holidays like Halloween and Christmas, when people place their decorations outside, they use accent lights. One of the lighting styles that produce a very elegant atmosphere is accent lighting, which is why it gives a space an elite and opulent feel. Check out Our dynamic collection of Track Lights to suit all your accent needs.
To produce accent light, we suggest using the following lights:
3. Landscape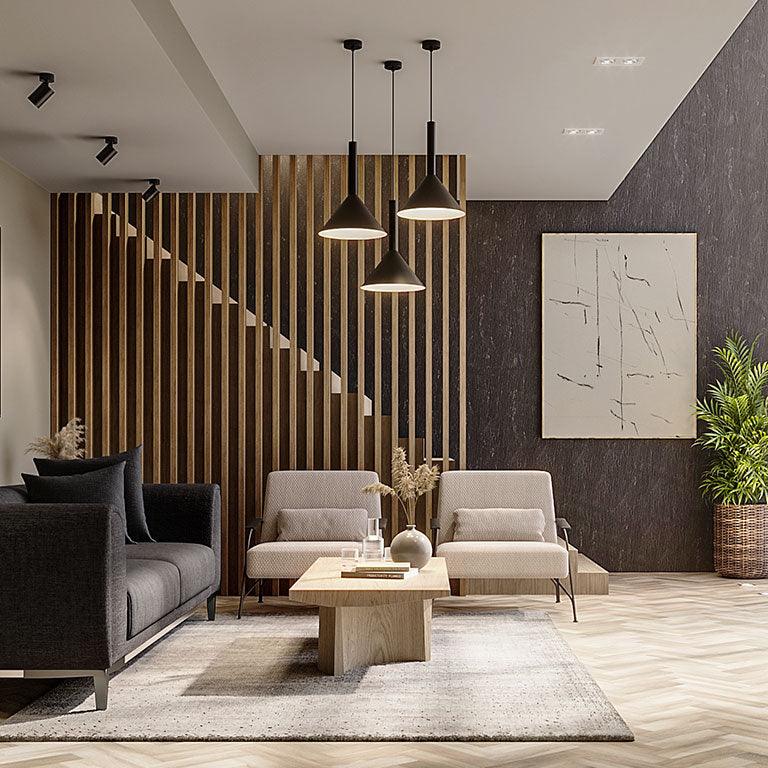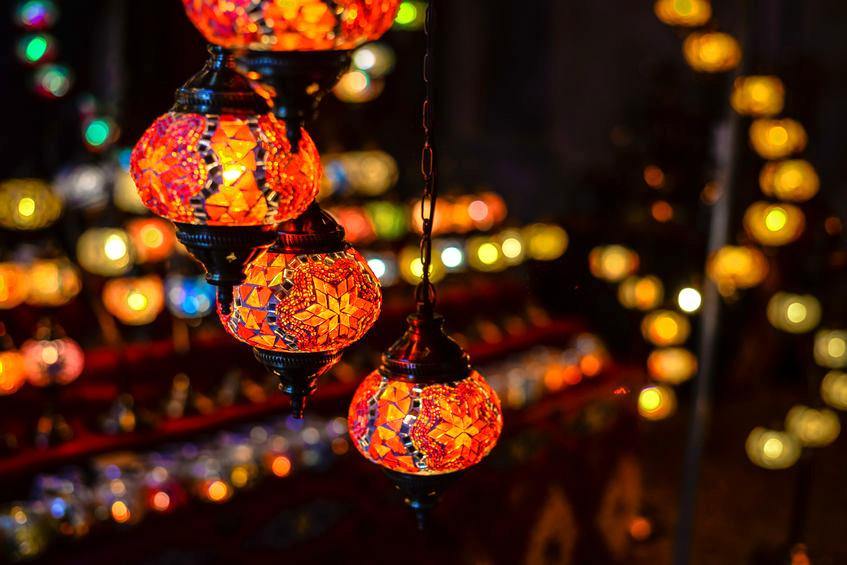 Diwali lighting ideas for 2020
The pandemic this year has confined many of us to our homes. This Diwali, make sure you make your family time the most memorable. Diwali, the festival of lights is the occasion of decorating our ho...
Read more