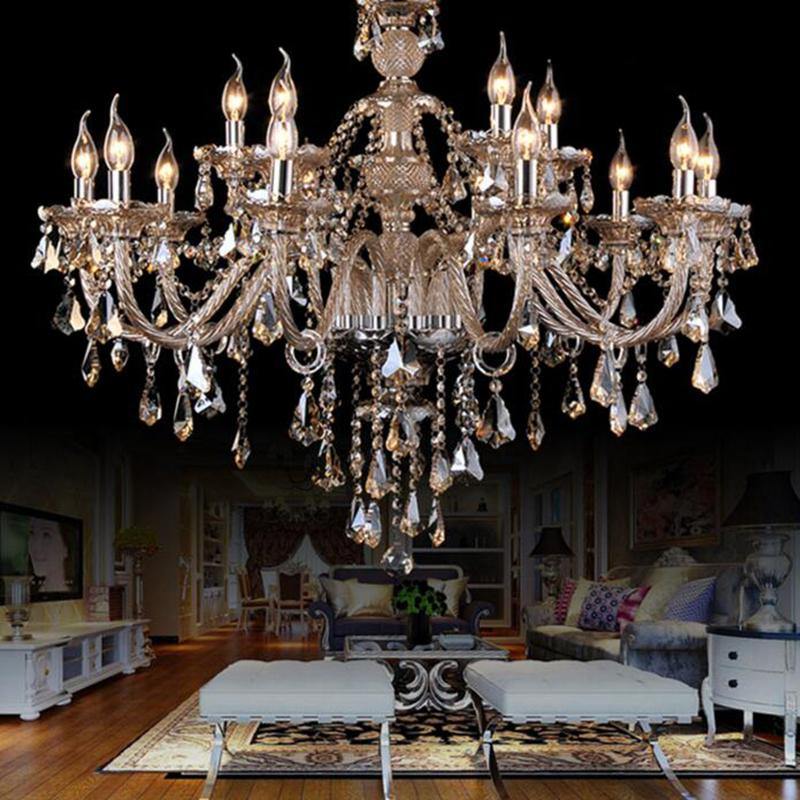 How to Find the Perfect Statement Light for Your Living Room.
Great lighting design has an ability to charm, to allure and to beguile like little else. Known as one of the easiest and most impactful ways to add a little bit of personality to your room without repainting it entirely or investing in a bunch of new furnishings, (and subsequently burning a huge hole in your pocket) the power of statement lighting is immense. 
Just like a piece of art, statement lighting fixtures can draw the eye and completely transform a space. Not to mention, opting for a modern, of-the-now lighting fixture can revitalise your surroundings and also cut down on energy costs significantly. 
When it comes to fabulous statement lights, chandeliers have enjoyed years in the spotlight. However, versatile pendant lights have had their say recently, and are now widely considered as one of the best ways to make a mark on your room. 
Fantastically oversized pendants perfect for lifting a dreary living room devoid of charm, or sleek linear styles such as The Pencil Roxx LED Pendant hovering above, impossible to ignore, or vintage fixtures that add softness and elegance to the room, there is a huge variety of styles and designs to choose from. 
In terms of size, options on both sides of the spectrum are gaining equal traction, with small fixtures keeping up with the demand for extra-large sculptural lights. This is a far cry from earlier times when bigger was always seen as better. Now, small-scale statement lights are trending, finding appeal as lone attractions as well as multiples in a cluster. 
So, be it a dazzling chandelier or a set of sparkling pendants, your guests are sure to take notice as soon as they walk into your living room. This is usually an upside, but pick out a statement piece that just doesn't go with the rest of your décor and your carefully planned living room design can turn awry rather quickly. 
To prevent that from happening, here are a few factors you should consider to select the right lighting statement for your living room. 
Design
One factor to rule them all, the design has a huge bearing on the other factors to be considered and ultimately, the statement lighting piece you should pick out. Here, design refers to the architectural design of your living room, as well as the design of the lighting fixture. Ideally, both go hand in hand.
Take note of the dimensions and distinctive features of the room. With living rooms having asymmetrical designs all the rage nowadays, an eye-catching fixture can serve as a focal point and round off your design perfectly. Your statement lighting fixture can also complement the other striking aspects of your living room, such as surrounding windows, beams or landscape features you wish to draw attention to.
If you're going for a hanging statement light, contrast is the key to make it stand out. Rich, plush curtains and moodily painted walls provide just the right dark backdrop for a statement light to shine in all its glory. A lighter mood can be achieved by doing the exact opposite and dialling down the contrast.
While almost all design serves a practical purpose, don't let it stand in the way of going for something that's bold, fun and totally you! As long as the fixture flows with the rest of the design, statement pieces can be brilliant ways to enhance the look of a simple space and show off your unique taste in design at the same time. 
It doesn't have to be glitzy all the time though. Contemporary pieces such as the Sputnik styled chandelier can throw plenty of light around a room, and look stunning while doing it. 
A modern interpretation of vintage French perfume bottles, the Parfum Pendant light is another contemporary piece that oozes class while remaining sleek and clean in design.
Style
Statement lighting fixtures are generous in their elegance, not only do they look great themselves, but also impact the look of their surroundings for the better. They can add a bit of colour, texture and drama to your living room, and decide the ambience with the push of a button.
Timeless Splendour
Whether it's a room full of vibrant décor and artworks, or an uncluttered and discreet one, a large crystal chandelier such as Ankur's Vegas Golden chandelier will never look out of place. Studded and sparkling, it can pair well with soft furnishings and solidify the luxurious look you're going for. 
Modern Magnificence
Contrary to the previous over the top style, a modern and minimalist look can make an equally impressive statement. The simple and creative Tolomeo XXL Outdoor Lamp by renowned lighting manufacturer Artemide is a testament to that, with adjustable joints akin to its much smaller table lamp equivalent making it inventive and resourceful all at once. 
Functionality
It's often easy to forget that your glittering and shiny statement piece is, at the end of the day, another light too. Knowing the amount of functionality you can wrest from your piece de resistance can help determine the additional lamps you'll need to complete the lighting scheme of your living room. Larger spaces will, of course, require more illumination.
Places with lots of natural light can have less functional statement lights that don't give off too much illumination. On the other hand, a layered lighting scheme featuring multiple fixtures that offer plenty of light is needed for places with little to no natural light. 
For larger spaces, a grand chandelier should be your go-to statement piece. They're warm, welcoming and are able to offer adequate illumination. Meanwhile, tiny pendants or wall lighting pieces work wonderfully for smaller rooms. 
Here's all you need to know to pick out the right statement light and give your living room the perfect finishing touch.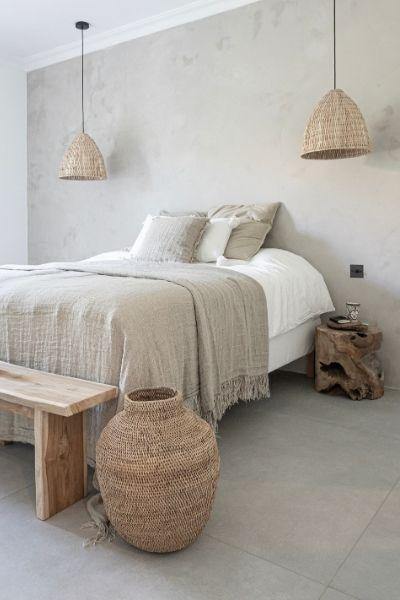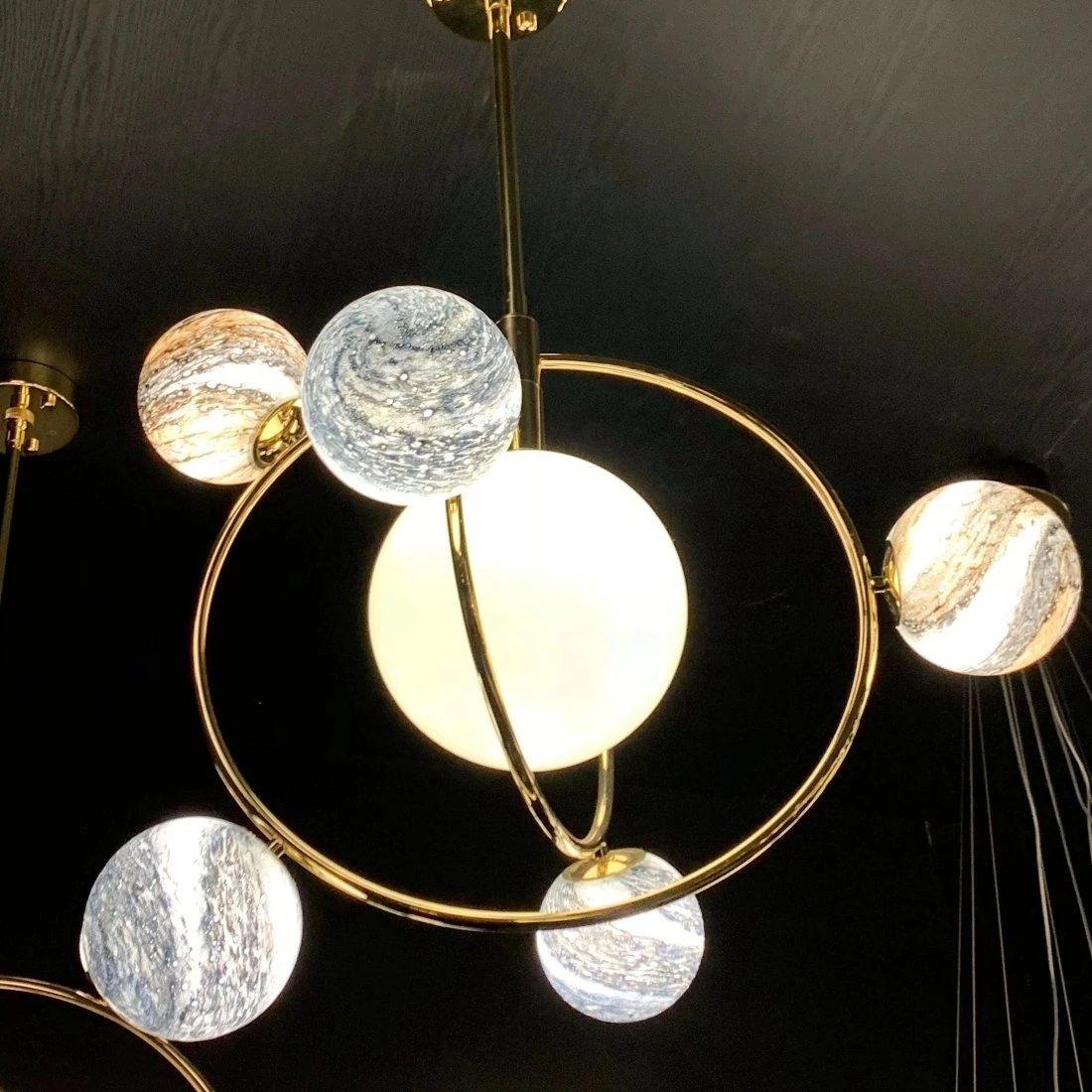 How to Size Chandeliers for your room?
There is a broad range of chandeliers ranging in scale, finish and design, choosing the best match is a tough job. In this article, we're going to dive deep into how to select the right size chande...
Read more