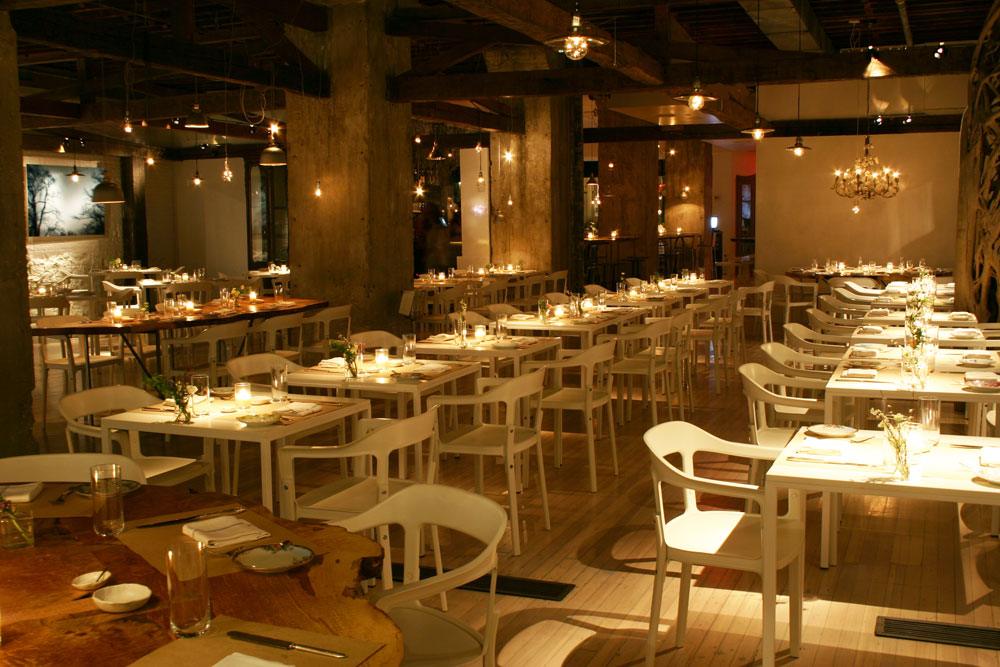 A Guide to Indoor Restaurant Lighting
"Light creates the ambience and feel of a place, as well as the expression of a structure." Lighting for an indoor restaurant is a vital and pivotal factor around which the dining experience of potentially hundreds of customers revolves.  There are various types of lighting you can choose for your restaurant to optimize the dining experience of your precious customers.
Customers, according to studies, are looking for a unique eating experience. Customers are increasingly searching for a well-paced, more emotional, social dining experience, rather than a quick in-and-out dining experience. Dining out should appeal to all of your senses, not just your taste buds. The lighting is mostly for the benefit of the consumers, not the establishment.
Ambient Lighting or what is commonly called general lighting serves as the main source of light for a certain place. It serves as the foundation for all of a room's illumination. Aside from basic lighting functions, ambient lighting enhances a room's or space's sense of warmth and depth. Basic lighting fixtures such as chandeliers, pillar lights, recessed lights, and wall or ceiling-mounted lighting fixtures can be used to create ambient lighting.
There are many different techniques to establish ambient lighting balance, and it often depends on the type of environment you're utilising it in. In some places, such as a laundry room, this can also be used as a primary source of job illumination. When you want to draw attention to a certain region, direct illumination is essential. Wherever you're exhibiting food or an array of alcoholic beverages, use direct illumination. Coloured lights should be used sparingly, and you should always make sure that your lighting selections complement your décor and atmosphere.
Task lighting aids customers and employees in doing tasks such as reading the menu, seeing the table setting and food clearly, and working in the kitchen. A standing bar or buffet station needs task lighting to stand out in a low-light environment; this is also useful for illuminating paths. Lighting in these points is essentially critical. It should be simple and automatic to see. We invest a lot of time and money into making ourselves more comfortable to be more effective and productive. However, proper illumination is usually overlooked. If workers are uncomfortable because of insufficient illumination, productivity will suffer in the long run.
Customers and employees can use task lighting to do tasks that require a more concentrated light source, such as reading a menu or cooking. Overhead lamps, bright fluorescent lights in the kitchen, or a tiny table lamp on your hostess stand are all examples.
Accent lighting is used to bring attention to specific places and objects to create visual appeal. It is more aesthetic than utilitarian. Accent lighting is commonly used to spotlight paintings, sculptures, fountains, and bars. It lends a sense of drama to your environment It's used to create focal points around the front of the house.
Accent lighting can make the difference between a good and fantastic restaurant design. On the surface, these lights appear to be simple, to provide a large amount of light to a large area. They are, nevertheless, a wonderful way to add a personal flair to any area. Regardless of the theme, hanging pendants are the most popular type of lighting in any restaurant. One of the best things about pendants is how versatile they are, with so many sizes, quantities, heights, and other options.
Lighting can improve restaurant sales in the same way that it can set the mood. Customers are more likely to have a longer dining experience if the tone is established appropriately, which will hopefully result in a larger order. Customers are more inclined to spend more money the longer they stay in a business. Lighting should be placed in areas where it may greatly enhance bar and food items for a larger impression. Along with that, it can be difficult to prepare high-quality meals in dimly light kitchens. Proper lighting is required for kitchen personnel to prepare quality food promptly while also making it look like a piece of beauty. Keep in mind that lighting in the kitchen must ensure the safety of the employees and the food.
A restaurant's lighting should always have a meaningful purpose. Restaurants have a variety of locations that are important to the overall functionality and customer experience, such as waiting areas, eating areas, counters and bar areas. To reflect the purpose of each room, each section should have varied lighting. For example, for a more intimate atmosphere, isolated sit-down spaces within the institution should have darker lighting, whilst the waiting area should have brighter lighting. 
It's likely that by separating spaces within the institution, the area will appear larger, more accommodating, and inviting. Last but not least, lighting is critical for both customer and employee safety and security. Restaurants can usually accommodate a big number of people, which could cause problems if an emergency arises. It is critical to quickly access the facility's exits in the event of an emergency. In the event of a power loss, additional emergency or backup lighting are required.
Lighting, despite being one of the most overlooked features of a restaurant can make or break a whole dining experience and leave an impression that would last for years to come.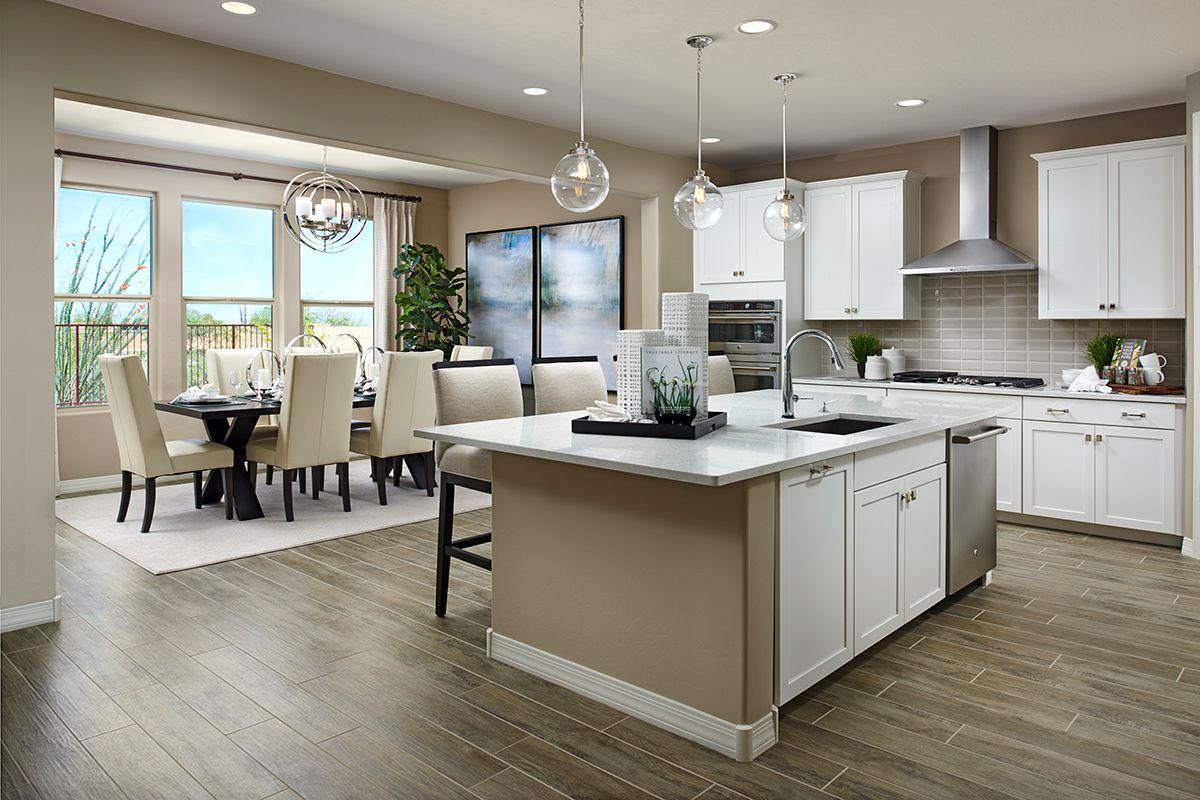 The basics of kitchen lighting
Lighting in kitchens almost always takes the back seat because a major emphasis is placed on all the expensive features like cabinets, materials, and appliances that match.
Read more