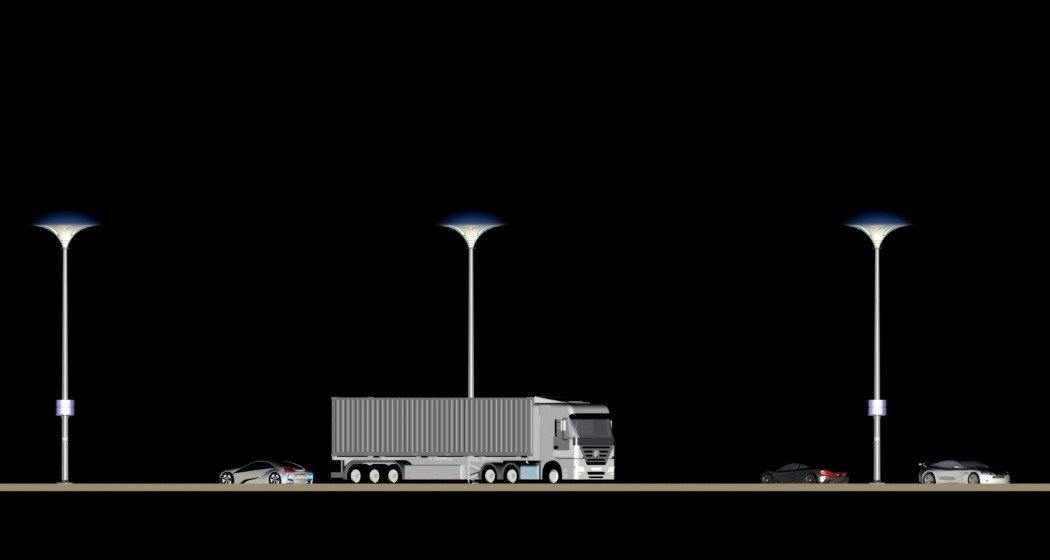 Why the Future of Street Lighting is Smart
In these worrisome times of rapidly diminishing energy resources, the onus is on public authorities to come up with effective strategies that help cut down on energy consumption. Street lighting is one of the heftiest consumers of electricity, with the traditional public lighting systems often accountable for almost 40-50% of a city's total energy bill. Bearing this in mind, many cities around the world are opting for intelligent street lighting. 
What is Smart Street Lighting?
Also known as adaptive or intelligent street lighting, a smart street lighting system sets itself apart from traditional streetlights by making use of technologies such as cameras, sensors and connectivity to the internet. Incorporating intelligent lighting systems has been labelled as an important step in the advancement of the Smart City initiatives undertaken across the globe. 
Elements of a Smart Street Lighting System.
1. Lamps
Smart street lamps can be powered on and off or dimmed with the help of controllers. LED lamps like Ankur's GU10 LED Lamp are being used predominantly nowadays, as they have long lifespans and reduce energy costs significantly.
2. Lighting poles
Intelligent street lighting allows for cameras, sensors and IoT devices to be fixed on street lighting poles. The advent of intercommunicating sensors linked to every light pole across the street enables lamps to effortlessly dim or brighten based on messages coming from other poles. 
Features and Benefits of Smart Streetlights
Adaptive lighting systems minimise energy consumption by a significant margin – 50-75 %, aided by features like auto-dimming and brightening when passerby are near, and movement detection. These lights will thus bring down electricity costs and greatly reduce CO2 emissions. 
Along with a positive impact on the environment, smart lighting implementation brings about a variety of exciting possibilities, ranging from gunshot recognition devices and efficient air monitoring. With the help of IoT, smart street lighting enables authorities to collect and act on crucial data relating to traffic control, potential hazards, tracking empty parking spaces, etc.
One of the primary ambitions of intelligent street lighting is to help guarantee the safety of the citizens. It aims to provide a greater degree of visibility and comfort for pedestrians and road users. Installing networked street lighting can effectively make roadways safer and reduce crime in an area by 10%. 
Smart street lighting systems have been employed in different cities, yielding positive results. Los Angeles is at the forefront, having already equipped 80% of its streets with smart lighting systems. It has reported an impressive 63% savings on its energy bill in the annual year of smart street lighting adoption and city officials are now looking at the possibility of setting up street lights with sensors to detect air pollution, earthquakes and noises that indicate a threat to public safety.
Intelligent street lighting is also the most viable smart city function when it comes to return-on-investment, with a 70-75% reduction in energy costs estimated in 5 years. 50% reduction can be attained simply by replacing the current bulbs with LED ones like Ankur GLO Frosted LED Lamp  while lighting controls make up for the remaining 25%. 
Being cost-efficient, environment-friendly and with a bundle of successful case studies in its favour, smart street lighting ticks all the boxes and seems to be a promising lighting solution that can greatly improve the quality of life of people worldwide.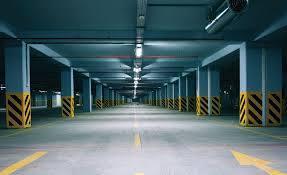 Ways to effectively light up parking lots
When parking or taking the car out of the parking lot, many people do not know the value of lighting unless it is bad. Properly lit parking space allows both pedestrians and drivers to feel protect...
Read more