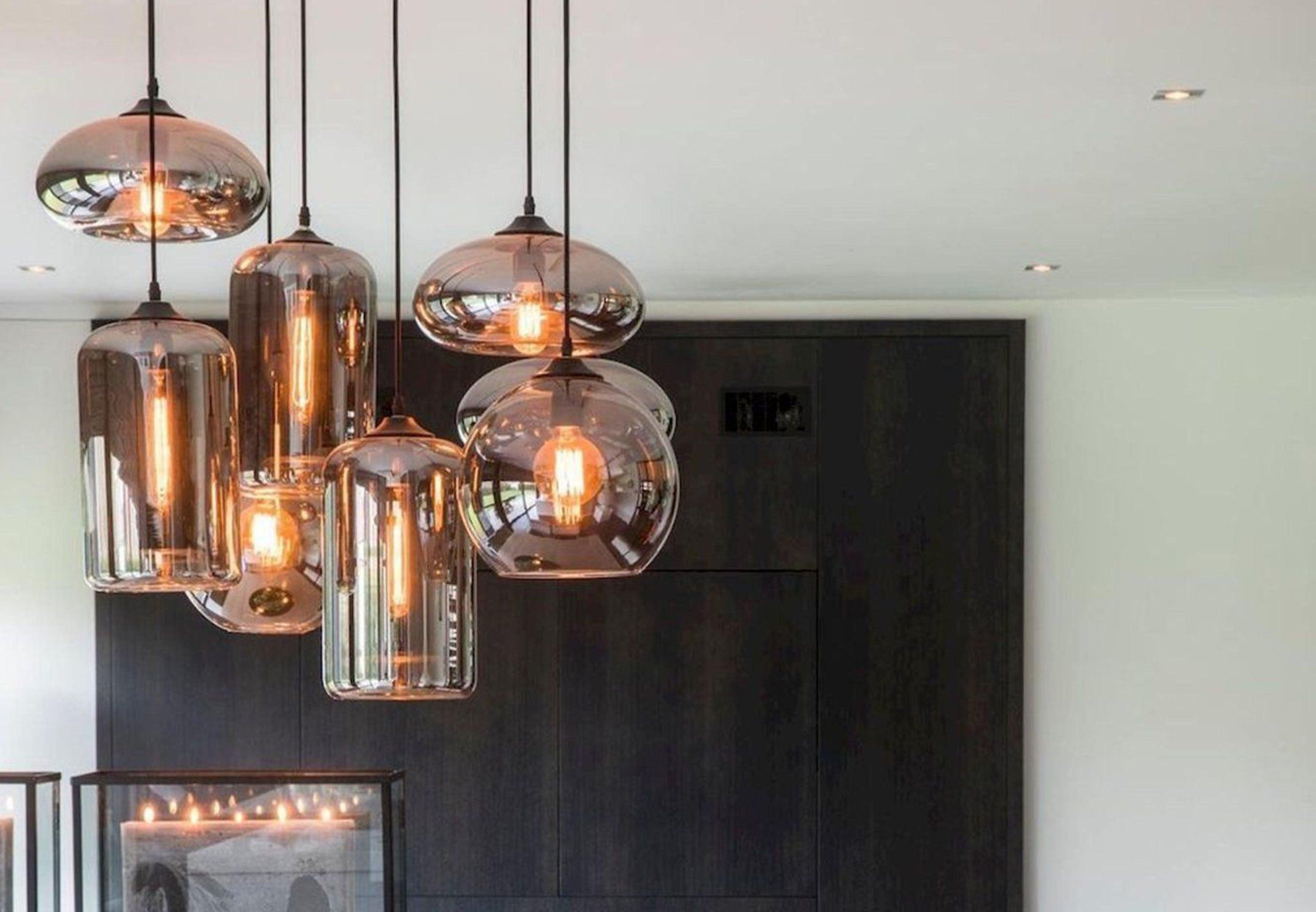 The Fundamentals of Light Layering For Your Home
Lighting plays a crucial role in the look and feel of the home. But lighting the home appropriately is a challenging task always. Here comes the layered lighting to make your home well-lit, more charmingly, and functionally. 
Layered Lighting makes a space brighter and more beautiful in a simple means. But most people wonder what layered lighting means and why it is essential. Layered lighting is the only method that offers substantial brightness to any space compared to other means of lighting. This is why layered lighting is predominantly found in today's lighting solutions.
Layered Lighting: What is it?
Layered lighting comprises three types of lighting. The ambient lights are typically used for general-purpose illumination, accent lighting is used to highlight the space's architectural details, and task lighting is widely used to illuminate the workspace. 
These three lighting sources together create a warm and inviting ambience. In addition, these lighting sources make your space more functional and beautiful.
Ambient Lighting:
The entire space needs proper illumination evenly to function appropriately. Ambient or base-level lighting is the most common type of illumination in any home. The ambient lighting provides adequate lighting to see or move around a space. 
Some typical ambient lighting solutions are chandeliers, pendant lights, flush installations, and recessed lighting. This type of ambient lighting can be installed in any home space, the focal point of the room, or near the ceiling. 
Ankur Firefly Chandelier is ideal for any space to bring an elegant and sophisticated look. Glam up your home brighter with the touch of luxury with this beautiful chandelier. 
Add a contemporary look to your space with this stunning Ankur Tom Dixon Wide Pendant Light. This pendant light features a stylish black finish to give a perfect ambience to your home. The gold finish of these pendant lights provides a rich look to your space.
Task Lighting:
Task lighting is frequently found in work spaces like kitchens, bathrooms, or bedrooms. For instance, task lighting can be used for reading in the bedroom, where you can direct the light over your book instead of having a light in the entire room. This task lighting is more essential when the space is filled with shadows or when the sun goes down. 
The most common forms of task lighting can be anything from under-cabinet lighting to table lamps to wall scones. Task lighting plays a significant role in illuminating a particular workspace compared to the overall illumination of the room. The task lighting can be installed next to the bed, above the kitchen sink or island, or over the mirrors in the bathroom.
Beautify the look of your home with the Ankur Myra Modern Table Lamp. This lighting fixture features a golden finish to offer a grandeur look to your home. 
Add a contemporary look to your space with the Ankur Magnum Metal Floor Lamp. The sleek design of this floor lamp adds a touch of an elegant look to your home decor. This table lamp works well for task lighting and adds a stunning look to your space. 
Give a stylish look to your home decor with Ankur Ellis Linear Contemporary LED Wall Light. This wall sconce features a space-saving design with a black finish to brighten your space more efficiently. 
Glow up your kitchen cabinets with Ankur LED Strips. Spice up your cooking by adding LED strips to your under cabinets. It adds style and functionality to your kitchen effortlessly.
Accent Lighting:
The accent lighting is typically used to highlight the home's architectural details while setting a dramatic tone. Some accent lighting fixtures are wall sconces, recessed lights, floor lamps, track lighting, and so on. The accent lighting is installed around architectural details, over the bookshelf, Etc. 
Give your space soothing lighting with the Ankur Dual Tone LED Track Lights. These contemporary track lights go well with any home decor to give a warm and inviting look. 
The way of lighting differs from the environment. For instance, the lighting considerations for a theatre dramatically differ from the sports arena. Layered lighting is most widely used to emphasize the distinctive features of the space. 
Depending upon the environment, the layered lighting considerations vary. Here are the many reasons why layered lighting plays a significant role in lighting solutions.
Change the feel and look of any room with layered lighting. You can change the dull look of the room by adding layered lights more interestingly. The visual appeal and mood of the space can be amplified with multiple layers of lighting fixtures when compared to a single layer of light. 
Give a fresh look to your space with layered lighting. The ambience of the room can be altered in many ways. For instance, to have a relaxed mood, keep the intensity of the light to the lower levels. In layered lighting, each layer has its own functionality. The comprehensive design of the layered lighting enhances the space's ambience more effectively.
Adding layered lighting to your home decor is the only way to highlight architectural details. You can use this layered lighting to emphasize the entire space of your home or a specific focal point. 
Layered lighting creates a warm and inviting ambience with accent, task, and ambient lighting. These three layers work together to create a soothing environment for your space.