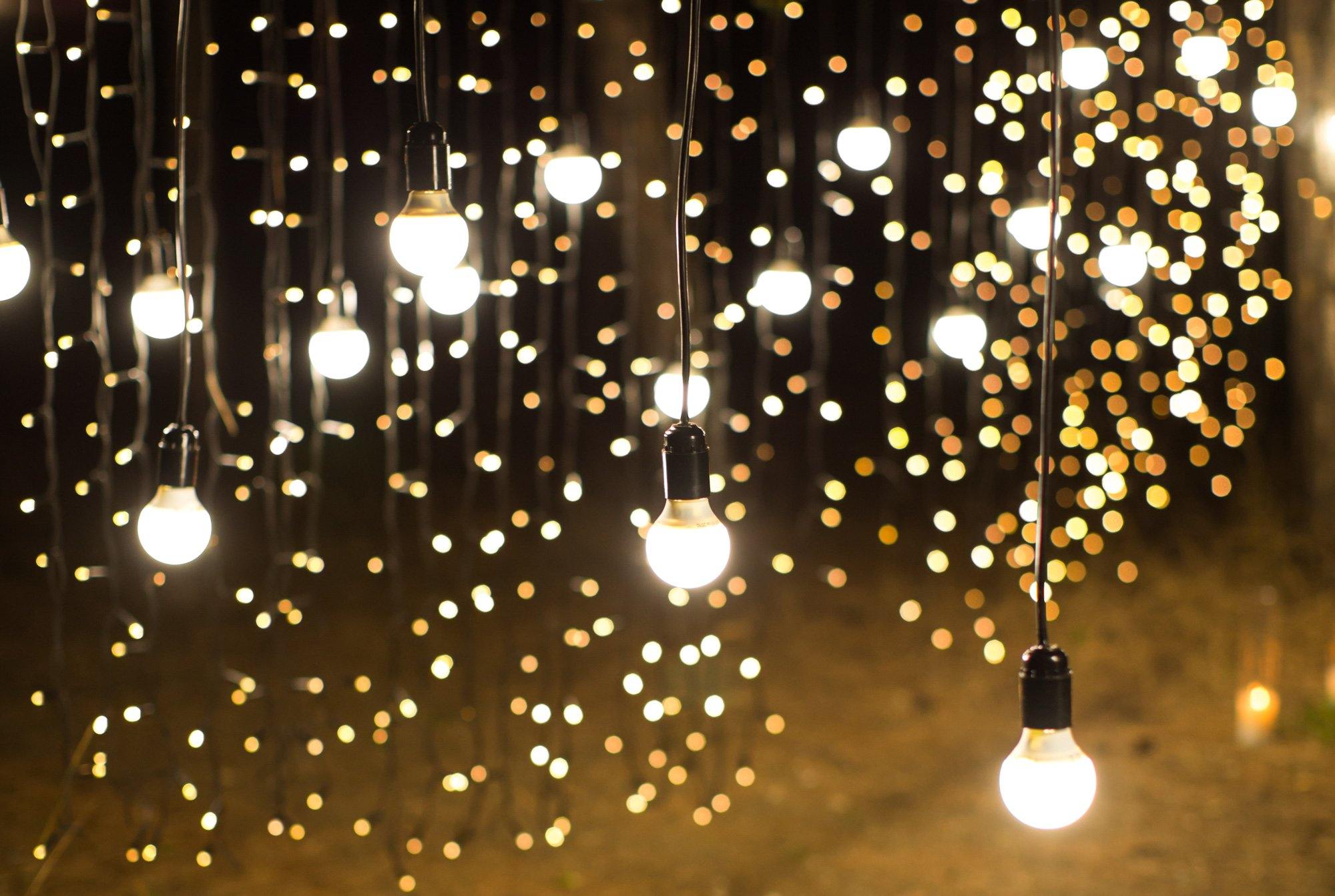 Here's How To Elegantly Light Up Your Terrace Garden
It's no secret that our cities are getting more stifling to live in day by day. These vast concrete jungles are adept at spreading pollution and consuming the already dwindling green cover left behind. In such times, with barely any ground space available, cultivating a terrace garden is often the only way to have some greenery around.
The right planning and effort, along with the availability of adequate water supply for the plants, can help anyone transform their terrace into a lovely and bountiful garden. The upside of having such a garden is that you can grow vegetables, flowers, and fruits right at home. It also provides a refreshing area that can help soothe your very body and soul.
However, an aspect that is often overlooked is the importance of working out a suitable lighting plan for your terrace garden. Lighting is essential to the health of your plants as well as the look of your terrace, as an ineffective lighting scheme can result in your terrace garden appearing gloomy and inaccessible. Below are a few pointers to help you come up with the perfect lighting scheme for your terrace garden.
First and foremost, if your terrace garden does not receive sufficient natural light, installing artificial lighting is imperative for your plants to thrive.
The three factors to keep in mind while determining the lighting scheme are:
Light duration: The number of hours of artificial light needed per 24 hours.
Light intensity: The brightness of the artificial light installed. You can measure this in foot candles.
Light quality: The color of the light installed. Red light aids the process of budding, while blue light eggs on foliage growth.
LED lights are the most frequently used grow lights for plants these days. Ankur's LED light is the go-to option due to its high efficiency, emitting relatively little heat when compared to the glow it provides.
Along with the well-being of the plants, lighting is also vital for the aesthetic appeal of your terrace garden. You can choose from a variety of lighting options available to figure out your unique lighting scheme and set the mood you desire for your terrace garden.
String Lights can be applied to create any ambiance. They are also extremely popular as they are strong, flexible, and easy to install. It consists of several tiny bulbs attached in a series onto a wire. 
Fairy lights can effortlessly enrich the beauty of your terrace garden. Twinkling like stars on a magical night, these lights add a whimsical touch to the space. They are also highly flexible and thus make for a convenient lighting option. Fairy lights work well in small spaces as they do not produce very powerful illumination and can be complemented with other lights, such as lanterns.
Spotlights provide accent lighting and can be placed next to beautiful flowers and plants that you intend to highlight. However, remember to pair these up with ambient lighting options such as Ankur's Tini recessed downlight, as spotlights alone can lead to unflattering shadows. 
It is always important to visualize the amambiancend mood you're looking to set and make certain that it lines up with functionality to come up with an efficient lighting plan for your terrace garden!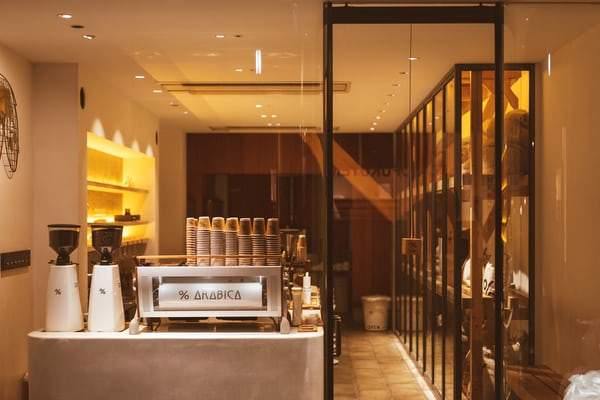 How Lighting Impacts Purchase Behaviour
Lighting is an incredible and easy concept that can and should be used to enhance and impact the environment of any room. Lighting is known to be "ambient," which means that it is a design feature ...
Read more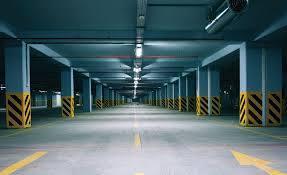 Ways to effectively light up parking lots
When parking or taking the car out of the parking lot, many people do not know the value of lighting unless it is bad. Properly lit parking space allows both pedestrians and drivers to feel protect...
Read more