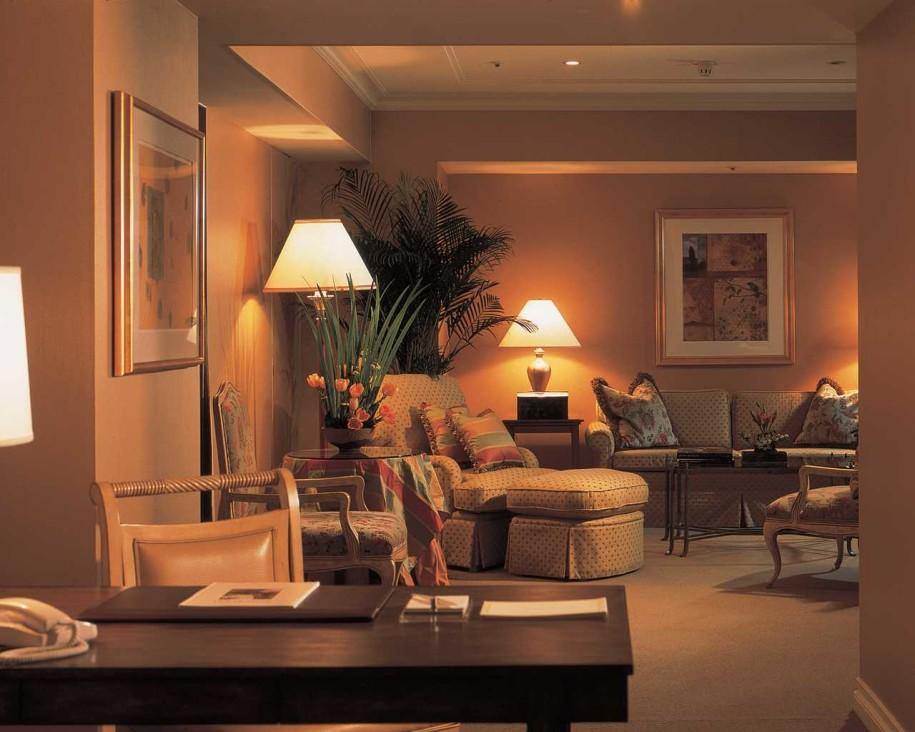 Ankur's Guide to Warm Winter Lighting
Winter brings long, dark, cold days, so why not spice up the lighting in your home! Lighting is an addition that you may not think about regularly, but you'll be shocked by how easily an extra table lamp or switching lightbulbs can impact a room's mood. After all, just because in the winter the daylight fades away doesn't mean it's time for you to hibernate. Until spring comes back, you need to keep your home feeling safe, light, and cheerful. And we at Ankur have got you covered!
1. Highlight the Good
Increasing overall the natural daylight that comes along your way is vital for winters. For privacy, use sheer curtains on the walls, but leave open the heavy curtains or shutters until nightfall. To increase the rays of sunlight entering, hang mirrors on the walls opposite large windows.
2. Glam Glow
Candles create a soft glow and a sense of warmth. They're mobile, too, so a dark corner will brighten up easily. Lanterns are scenic and ambient, especially those with a reflective mirror. Flameless candles are fantastic because you can position them almost anywhere without the danger of fire.
3. Light it up
You're certainly going to want to boost the overall lighting scheme to make up for the missed daylight hours. In your entire house, install table and floor lamps and switch out low-wattage bulbs for brighter, more energy-efficient ones. In the evening hours, dimmers are perfect for the transition to bedtime when you are ready.
4. Taskmaster
Task lighting is your lighting companion, particularly in areas where you can usually work or read in the spring and summer during the day without a lamp, such as a kitchen table or the den recliner. Desk lamps are portable and, when needed, can be easily moved out of the way. Place a lamp with a directional beam in the living room behind your reading chair or a side table with a nearby table lamp.
5. Dine Fashionably
It's a brilliant idea to amplify your dining room light in the fall and winter if you usually eat dinner in the early evening light. Replace the chandelier, sconces, and overhead bulbs with higher-wattage ones. To illuminate your home with a soft, gentle glow, use table or desk lamps on sideboards.
Here are some alternatives to stadium-strength light therapy to illuminate your home and make it brighter to drive away winter blues. 
Use warmer bulbs, i.e. bulbs that are closer in colour to natural sunlight than regular bulbs. They are available in every shape, size, and type (incandescent, fluorescent, and LED). Here is a worthy candidate to try out from our website:

Ankur LED Bulb

, which comes in different wattages and colour temperatures. 
Another way to beat the winter blues is by installing lights in the blue spectrum, as they are better for mental focus and alertness than other lights.
Did you know that you can now get built-in systems that use LEDs that can change colours to increase your energy and allow you to wind down at night? Case in point, our

Ankur Milky Globe Wall Sconce

is dimmable to ensure you get a good night's rest.