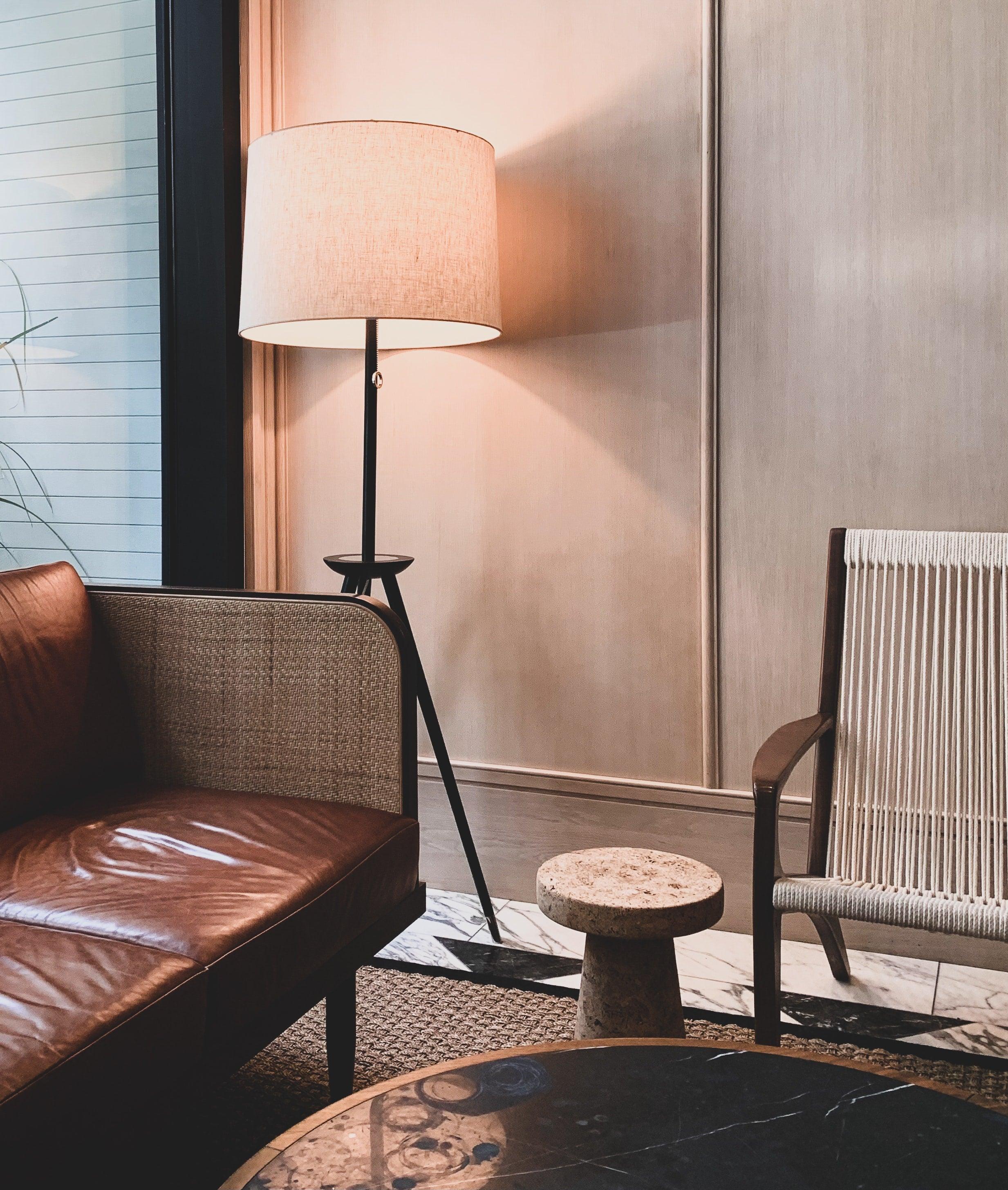 Your Guide to Selecting the Perfect Lighting Fixtures
Lighting plays an important role in highlighting your highest artwork, be it your workplace, office, commercial stores, or home decor. The amount of role-perfect lighting is tremendously remarkable. Being such an important part of your life, investing in good quality products is a good investment for a lifetime.
Hanging lights, pendants, and Chandeliers can be used in an ample number of ways creatively to decorate flourish your place with elegance and sleek beauty.   
Lighting depending on the mood
A single hanging light or cluster of roof hanging lights is not merely used to illuminate your best decor, table, or art piece, but rather it can serve various purposes with a touch of creativity in it. Hanging or pendant lights' use can vary depending on the purpose of our installation. Those are generally hung over the dining table, above the bed, over kitchen countertops, in the foyer, study, or balcony, or over an artwork. If you are looking for mood-setting lights, hanging lights matching the theme of your room can add a cherry to the cake. Using hanging lights for the mood can beautify different corners of your room with an appealing aura that is irresistible. Understanding this concept of adding personality to your space, Ankur has in store an amazing collection of hanging lights with multiple colors and customizable products that completely blend with the design of the room. 
Lighting for aesthetic beauty
With an exotic collection of lighting varying greatly in design and ultimate finish, Ankur is sure to bring you home an eye-catching piece of gadget. Bring home a ball of sparkles that is a must to your newly furnished hall or dining room. Ankur's collection has a range of products that would be a good fit for both home decors and office spaces. For luxury products that are eye-catchy, cost-efficient, and ensure durability, Ankur is a safe space to visit.   
Lighting for lifestyle
There is a variety of hanging lights that you can look for refurbishing your kitchen, dining hall, hallway, or ramp. For the ultimate collection of hanging lights, Ankur's products give a distinctive personality to your home. Ideal for high ceilings and rooms low on natural light such as kitchens, Ankur stores a range of ambient lighting, perfect for relaxed evenings that also adds a sense of calm to your home. With multi-color, dimmable and elegant lights, you can have all you wish for a classy, elegant, sleek, and stylish decor. 
Where can you find hanging lights?
For all your personal and commercial needs, Ankur Lighting is the best place you can go to. This is a trusted brand with thousands of happy customers. Get customized material for all your aesthetic and business needs. Made out of quality material and crafted with firemanship, Ankur's collection is a getter. Ranging from chandeliers to smart lights, Ankur's collection is an unbreakable series of luxury lighting. With attractive offers, prices, and exclusive products, you can bring home a great deal. 
Best hanging light deals
Here is a curated list for you to take away the best deals for your home, office, and commercial setup. 
Ankur Nordic Slim Cone Natural Wood and Metal Pendant Light This futuristic and elegant lighting model is made of aluminum which exactly modifies your house with elegance complementing your selection. The wood material makes it strong, tough, and durable, increasing the product's resilience while giving it a sturdy look and making a great purchase. These hanging lights are a good and impressive fit for both your home and workroom. These hanging lights come with an option of two colors- white and black so that you have the liberty to choose your ideal style that suits your home and elevates your spaces just like you want to.
Ankur Firefly Chandelier This magnificent chandelier with 16 milky orbs and golden metallic structures is the luxurious fit your home needs. The white milky globes create a soft light and are perfect to revamp your place with an elegant and classy look. The intricate golden design of the metal bars is a great touch to the entire look. The design is easy to assemble and lights up your environment with its impressive design which is made for durability. It will give your home a sweet summery look and leave your guests in awe of your splendid taste.
Ankur Wide Metal and Natural Wood Pendant Light is an elegant piece of lighting that makes a statement about modernity, simplicity, and brilliance. This design checks all the boxes and will bring to you the most authentic living experience of a luxurious interior, be it your home or workplace. The rich and slender design is made to last long and completes your dreams of a sophisticated interior that will leave an impression on anyone experiencing it. Add this light to your kitchen, dining room, or lounge for an elegant look and feel.
Ankur Brooklyn 4 Light Black Metal Sphere Cage Chandelier If you wish to renovate your space with a minimalist approach but also something that looks elegant and decorative, this metal cage chandelier is the best option to go for. The intricate cage design is trendy and makes a lasting impression that will reveal the most beautiful elements of your interior design. The minimalist design fulfills any interior designer's dream and is built to enhance the living experience of any modern space.
What should you care about when buying hanging lights?
How to resolve the confusion of selecting from such attractive hanging lights? Here are certain factors to consider before buying such lighting fixtures:
The style and design of the room: Before going to the shop presume the style of your room and go about searching. 
The cost of the light: Make sure the lighting fixtures fit your budget. 
The room and placement of the lights: Before shopping, make a mental note of where you would fix the lights and search for features that would fit your space. 
The size of the fixture: Make a note of the size of the fixture before making a purchase.