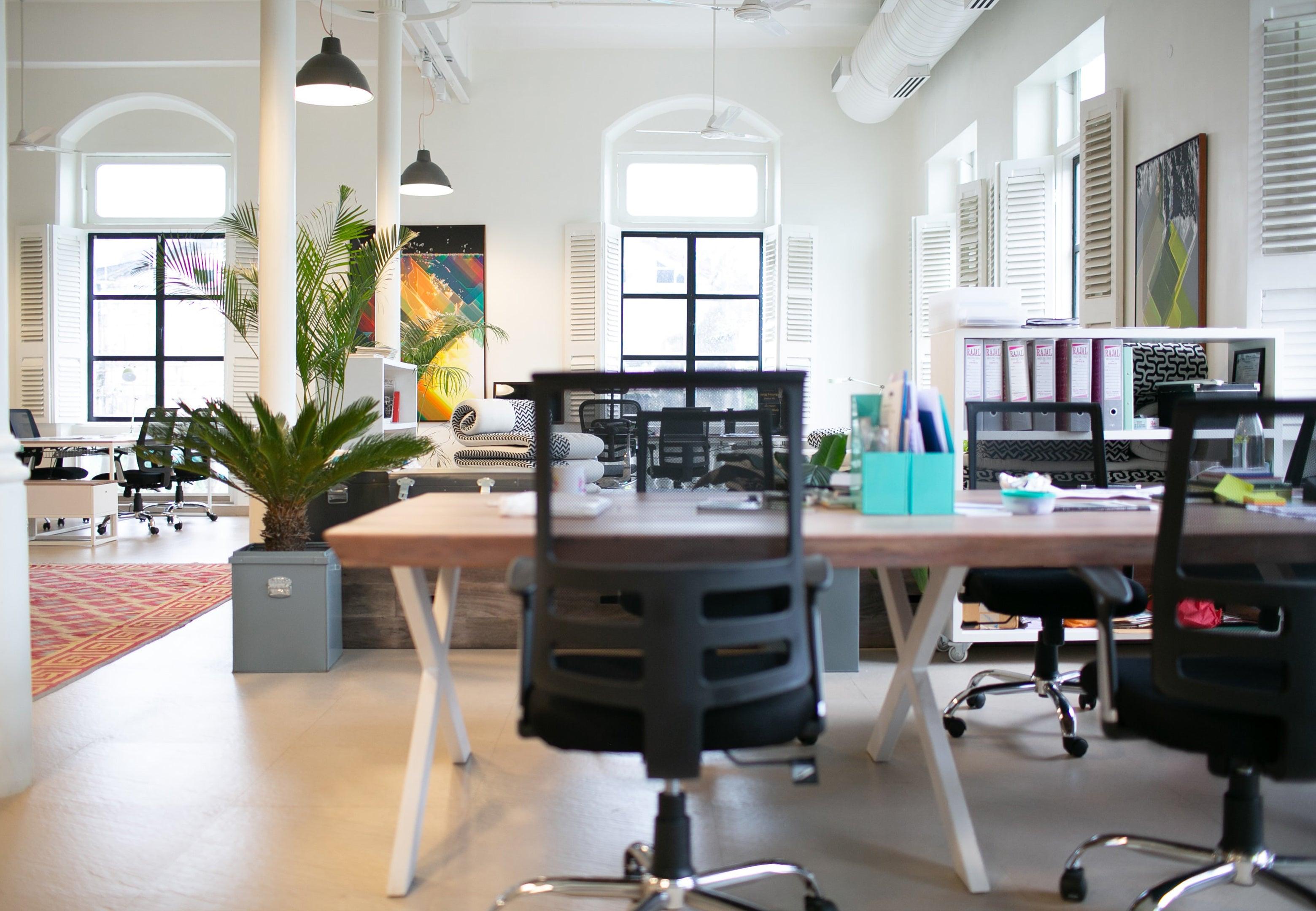 Automatic Office Lighting Benefits
The workplace should be conducive to getting things done as employees strive to achieve a common objective. If the lighting in these areas is poor, it could have a detrimental effect on your company. 
Lighting is the most commonly used way to add automation. It may make your day go more smoothly, thanks to the rising popularity of automation spanning practically every aspect of life.
Intelligent lighting aims to provide specialized illumination precisely where needed, at the appropriate brightness level. Smart lighting in the workplace is an effective and sustainable strategy to boost productivity and employee morale, according to research undertaken by numerous businesses.
The benefits of automated lighting systems extend far beyond the obvious one of having a brighter workplace. These simple enhancements can provide more comfort, reduce energy consumption, and even increase efficiency at work. 
Here are a few advantages of having automated lights in workplaces:
Reduce your office's carbon footprint.
You may save a ton of money on your monthly electricity bill by automating your workplace lighting without sacrificing your employees' comfort or productivity. You may reduce your space's overall energy use by installing lighting systems with a dynamic dimmer and occupancy sensors to cut power when no one is in the room. 
In addition, because they keep bulbs at a more consistent temperature, dimmers can help you get more use out of your current set. These easy-to-manipulate systems allow you to do your part in reducing your carbon footprint while simultaneously giving you peace of mind and comfort by eliminating the risk of leaving lights on overnight. That's not even mentioning the savings on your monthly electricity bill!
Focus on the well-being and efficiency of your staff.
The office lighting system may adapt the brightness of the lights to the demands of the workers in the room. It will keep the lighting perfect so that nobody gets eye strain from staring at a computer screen for too long, and nobody gets sleepy and less motivated because the lights are too low.
Scientific studies have shown that different wavelengths of light have distinct effects on our mental state, level of alertness, and capacity to get work done or wind down for the day. Create comfort with warm light, and we can better unwind and heighten attentiveness with cold light. 
Having our melatonin levels lowered is another way it fights weariness. When natural sunlight is rare, as in the winter, warmer lighting in the workplace can benefit employees' moods and productivity. Automating lighting can boost productivity and morale by automatically maintaining the office's illumination at the correct settings.
Stylish layout
Even while automation systems may manage numerous aspects of lighting in huge multi-room facilities, the modern layout can guarantee a clean and uncluttered appearance. Many control panels are available to best suit your needs and decor.
You can pick and choose from the many alternatives that suppliers offer. For instance, you may get Control4 touch panels in various sizes, colors (including glossy black and white), and mounting options (including in-wall or a tabletop version).
Ankur lighting can assist you in incorporating all of your preferences into your office during the intelligent installation process.
Simplify processes for your staff.
Our ultra-modern workplaces have open floor plans, hot desks, and conference rooms. There's more foot traffic around the office, so we can't assume that people will remember to turn off the lights when they leave the workspace and then put them back on ten minutes later. 
It's common practice for businesses to have their lights on all day long when employees are there. That won't be necessary anymore, thanks to lighting control automation. You can rest assured that it will turn the lights on only when required. 
When your staff enters the conference room, the lights will turn on automatically. Instead of struggling with many light switches every time they need to quickly enter a conference room for a call, they'll only need to deal with one.
Improve the safety of your workplace.
You can use a wide range of security measures with today's home and business automation systems. Fewer yet are aware that a smart home or business security system can synergize with automated lights to provide an even better level of safety. 
If your region has a high rate of office break-ins, you can reduce the risk by leaving the lights on during the evenings of Friday and Saturday to give the impression that someone is there. After dark, it can enhance the security of some commercial or industrial properties by installing automated outside lighting. 
In addition, combine it with other sensors like smoke detectors and carbon monoxide detectors for added safety. If your system detects danger, you may set off lights across the building or only in a specific area to warn people and make it easier for them to leave.
Connect it to other intelligent systems.
When combined with other automation solutions, lighting control systems offer a world of options for making your environment even more user-friendly. Your workplace will make the most of the sun's natural light thanks to automated shading. 
On bright days, your office will get as much sunlight as possible while using just the minimum amount of electricity provided by your lighting system and shade solutions.
There are many more applications for automated lighting than people think. It improves the practicality and attractiveness of your cutting-edge workplace and may even help to fortify your workplace against potential threats.
There are several advantages to installing automatic lighting in your workplace. It can reduce your office's negative impact on the environment while also helping you save money on energy expenses.
If you're thinking about installing light-control automation in your office, you should think about a few things first. Initially, you'll have to choose the type of automatic lighting system optimal for your space. Options range from relatively inexpensive occupancy sensors to highly engineered daylight collecting setups.
The installation of your chosen system requires the assistance of a professional installer. Make sure you and the installer thoroughly discuss your needs and budget before purchasing a plan.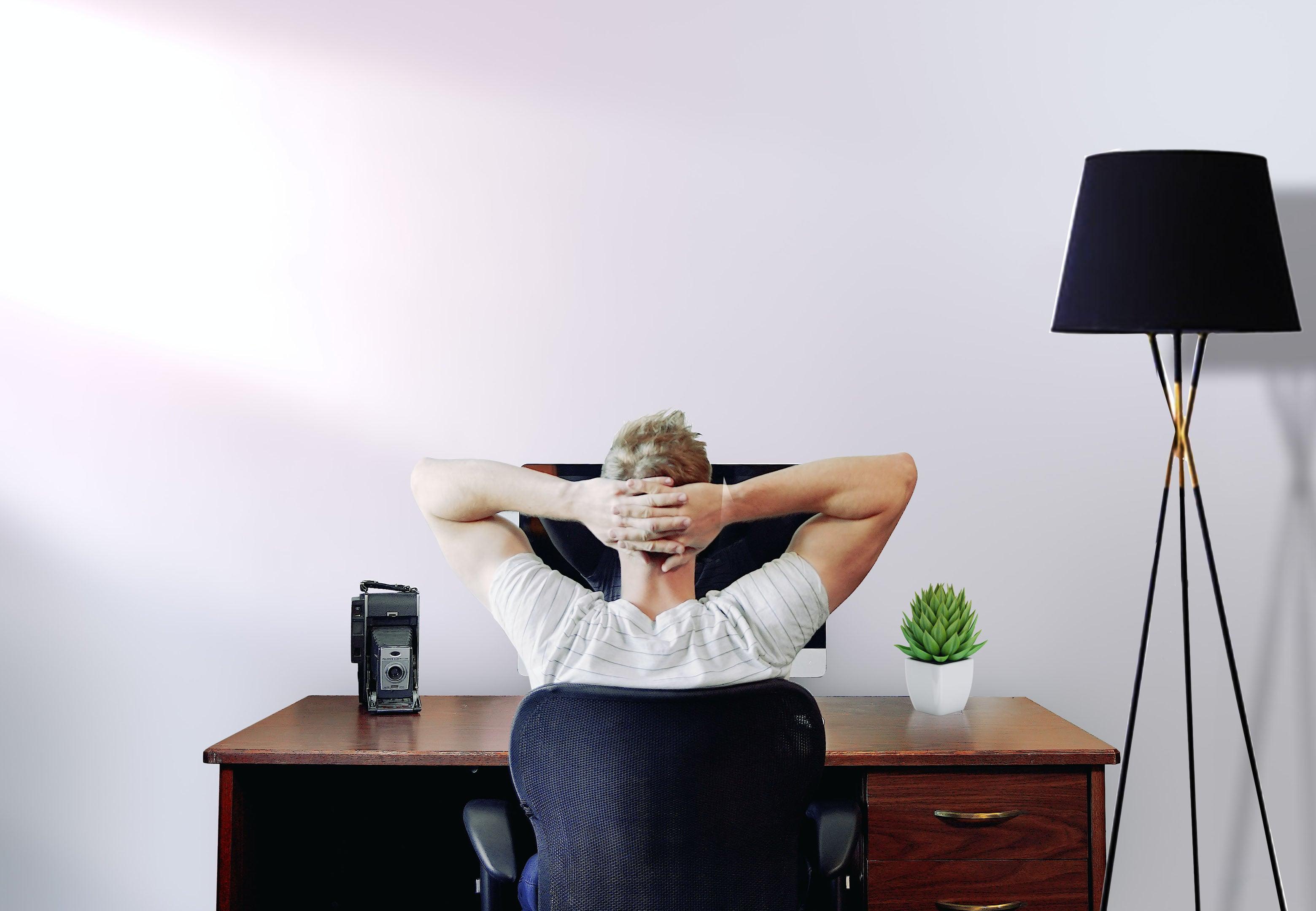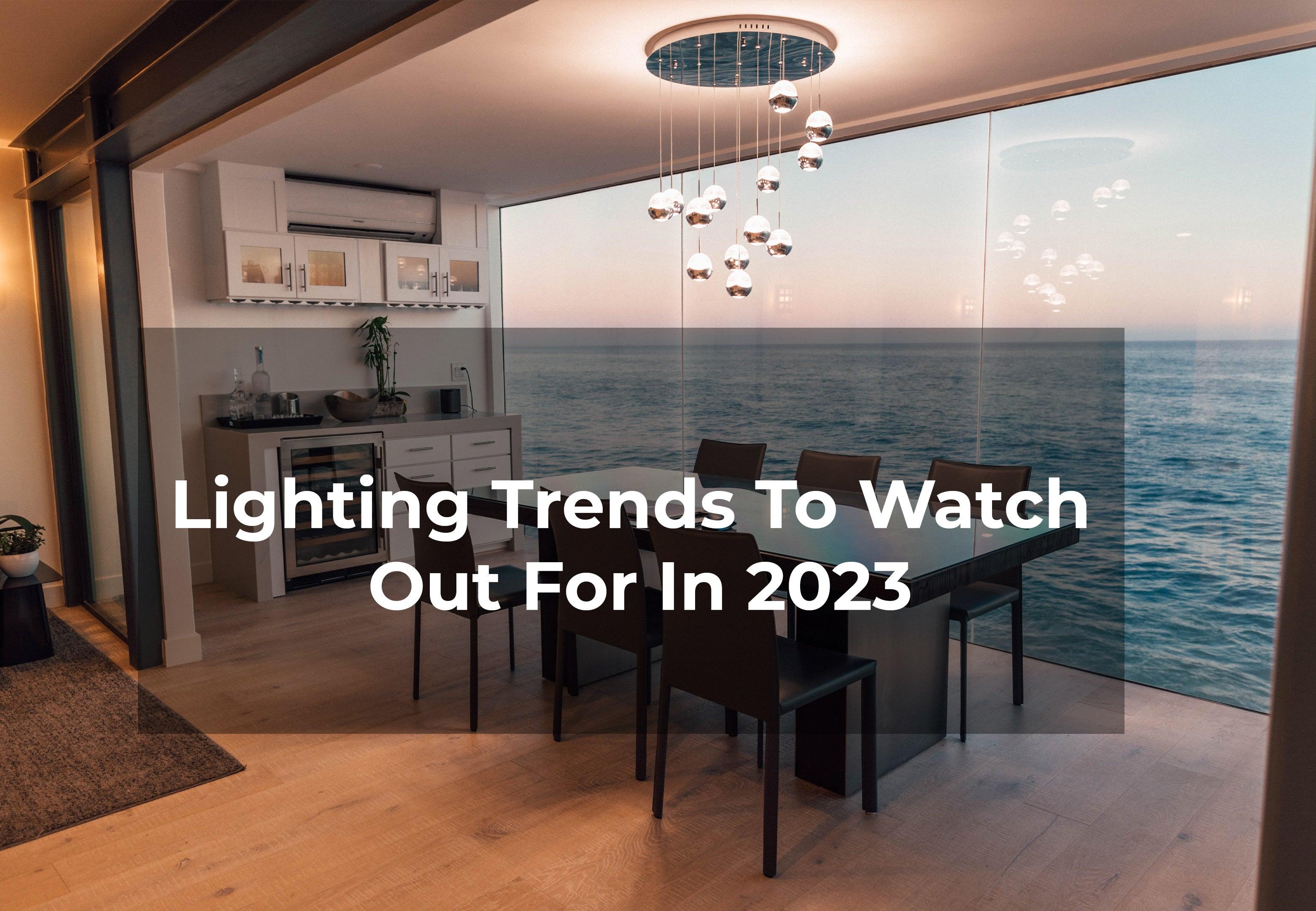 Lighting trends to watch out for in 2023
A great weapon in the arsenal of interior design is knowledge of the latest lighting trends. A room illuminated by a single light fixture will appear bright and lack any sense of ambiance. But when...
Read more