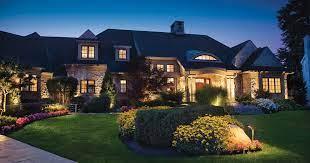 What is the difference between a Post Mount and a Pier Mount lights?
Post lanterns are outdoor lights that are placed on top of a post or pier to provide additional lighting in outdoor areas. Post lanterns are available in both post mount and pier mount configurations. Pier mount lights are typically installed on top of a deck post or similar square surface, whereas post mount lights are typically installed on a slender, round outdoor post. Post mount lights are often more versatile and can be placed anywhere in your yard, as long as you have enough wire to connect them to a power source.
Pier mount lights are ideal for flanking a deck or patio with pre-existing deck posts. Post and pier mount lights are an excellent choice for security and accent lighting due to their durability, low voltage usage, and general weather resistance. Most post lanterns operate on standard 120-volt electricity, which can be plugged directly into your home's power supply.
Some post lanterns come in a more energy-efficient 12-volt version that requires a transformer. If your lights span more than 100 feet, you'll need multiple transformers to keep them from dimming over that distance. Post lanterns come with a variety of light bulb options, ranging from energy-efficient LEDs to standard incandescent bulbs.
Often, outdoor posts are already equipped with Post Mount Lights. Having said that, the Post that the light is attached to is usually sold separately from the light itself. So, when selecting a Post Mount Light, make sure to also select a post that meets your requirements. Pier mount lights can be affixed to existing deck posts.
Make sure to measure where you are planning to place the pier mount to determine the size and with careful selection, you'll find the perfect post light for your home.
While shopping for outdoor lighting, you may come across the terms pier mounts and post mounts. When you look at each of these items, you might think they're the same, but they're not. The confusion between post and pier mounts appears to be caused by one specific factor: many companies do not distinguish between the two. Depending on the manufacturer, a post light may be referred to as a pier mount and a pier mount may be referred to as a post light. So, what exactly are the distinctions between a post-mount light and a pier mount light? We'll go in-depth down below!
Characteristics of a Post Mount Light
A Post Mount light was designed to allow you to mount a light to a pole or post. In most cases, you must purchase the post, the base, and the light itself separately with Post Mount lights. Post Mount Lights typically have a round base at the bottom that will fit on the purchased post/pole. Most post mount lights are either "direct burial," in which the pole is dug into the ground when installed, or you guys a Post Mount with a pole and a base, so you don't have to do any outdoor digging!
Our Ankur Metal Square Diecast Outdoor Gate Post Light is a great example of this.
This Ankur Metal Square Diecast Outdoor Gate Post Light is a functional light that combines style and utility to provide the best performance possible. This light is intended for use on boundary walls and gates to provide adequate lighting at night. This wall light is available in a variety of colours, allowing you to find the perfect style for your home. These post-mounted fresh lights are made of high-quality materials and have the longest lifespan in their class.
Characteristics of a Pier Mount Light
A Pier Mount light was designed to allow you to mount a light on top of a column or "pier." Pier Mount lights eliminate the need for a pole and eliminate the need to bury posts. Most people who own a Pier Mount Light already have a column or pier that they want to illuminate, so that does not need to be purchased separately. The most common applications for pier mounts are in the front of your home with columns, any type of dock/pier with columns, or next to a security gate! Pier Mounted lights are an excellent way to add accent or security lighting to the exterior of your home. Pier mount lights are available in different lighting finish, styles and have a different number of lantern options on our website.
Our Ankur Cilindro Chrome Outdoor Bollard Light is ideal for pier mounting.
Bring home this lovely chrome bollard light to add opulence and sophistication to your outdoor spaces. This elegant standing light has a futuristic appearance that impresses guests and anyone who sees it. This light makes your space look intimate and inviting, whether it's a garden or an outdoor restaurant. It is made of high-quality materials and will last for a long time in your home. It is the ideal addition to your backyard or garden.
More information on Outdoor or Landscape Lighting
When you start decorating the outside of your home, the various lighting jargon that appears can be perplexing. Ankur's lighting specialists have been trained in both interior and exterior design, so no matter what room you're trying to illuminate, we can help! You can visit our Delhi showroom or continue browsing our website to learn more! If you require immediate help, drop us a text on WhatsApp at +91- 8595444555 or email us at onlinesales@ankurlighting.com!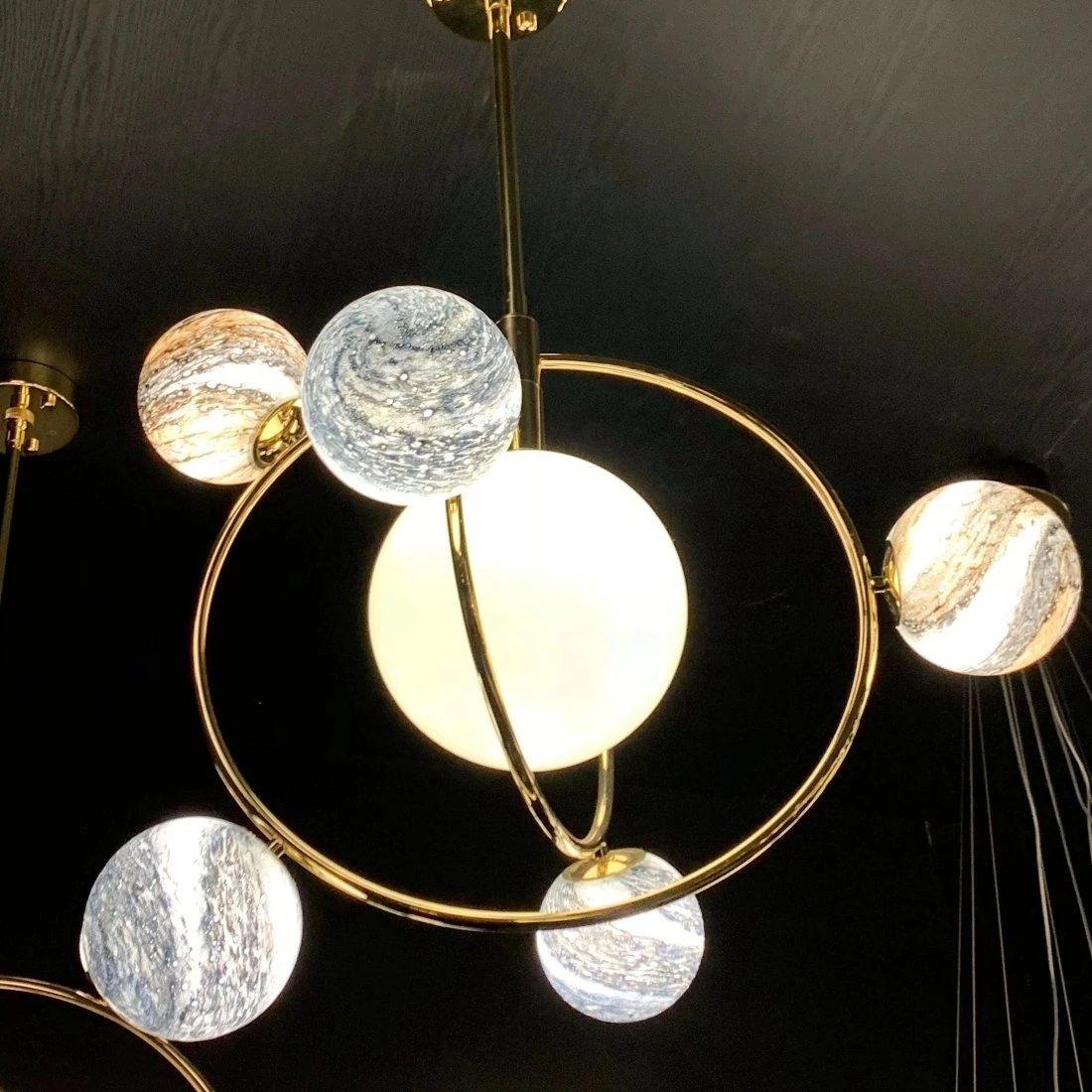 How to Size Chandeliers for your room?
There is a broad range of chandeliers ranging in scale, finish and design, choosing the best match is a tough job. In this article, we're going to dive deep into how to select the right size chande...
Read more