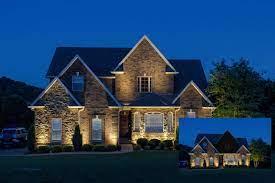 The Outdoor Lighting Guide To Make Your Space Glow
With the advent of summer, you feel like unwinding in your backyard watching the sunset while sipping on lemonade or hosting dinner parties. Just because your outdoor lights are inefficient- don't let the fun stop once your sun goes down. Not all external lighting is the same and needs more than just a wall or a string of light to be placed and called a day. It is all about selecting the correct form of light for your backyard in order to create a flattering ambience. Let's take a look at how to choose an outdoor light that suits your needs. 
1. Path Lighting
While lighting pathways in your backyard, space lighting fixtures 10 to 15 feet apart to create 'pools of light'. To build a sense of balance, stagger lights on both sides of the path. Set lights back from a walkway to highlight the nearby plantation rather than the pathway itself. The scale height of the lights in comparison to the surrounding landscape. When put in foliage, lights should be slightly higher than the plantings.
Deck Lighting
Deck lighting is a little bit trickier. Installing recessed, lowered deck lights or lights lowered onto stair risers that lead this light down is one way to maximise your deck's illumination. This enables people to climb the stairs without being blinded. Another deck lighting choice is to centre a post light above the riser to illuminate two steps at once, saving time and money when purchasing and installing deck lights. If your stairs are made of darker-looking wood or deck materials, add more lighting.
2. Water Feature Lighting:
Submerging lights isn't always important to achieve interesting results. Using a washer light to illuminate a waterfall from behind. Staying out of the water is much less costly and needs much less care.
LEDs are the chosen lamp type because they have a lower amperage pull, use less energy, and have a longer life span than any other light source. Provide quiet areas inside ponds where it stays dark to ensure fish have a safe atmosphere. It may be a cave, a corner, or the stones under a walkway.
3. Entryway Lighting:
A typical lighting application for entryways is wall sconces or lanterns flanking the doorway with a combination of recessed ceiling lights. Outdoor sconces or lanterns should be mounted with the light source's centre about 5.5 to 6 feet from the ground and 8-10 feet apart. Choose lights that match your home's atmosphere and style.
4. Hanging Tree Lighting:
Tree Lighting is an important part of any backyard, no matter the season. Apart from decorative lanterns, most hanging tree lights would have a low voltage power source (12V) and many can be used as standard pendant lighting. Though incandescent and halogen variants are available, LED bulb options are the best bet for energy savings, long life, and low heat generation. Tree lighting not only adds a magical touch to your garden but also helps you to broaden the outdoor space available for home entertainment.
Here are some suggestions from Ankur Lighting, to beautifully light up your home:
1. To make your backyard stand out, add our signature Ankur Balino Outdoor Burial Light. Our burial lights are built to add a classic touch to your deck, backyard, or entrance. This lighting is the first thing your guests note, and it serves as both an attention grabber and a conversation starter. The lights are made of the most durable and long-lasting materials, ensuring that they will last and illuminate your wonderful room.
Exterior wall lighting is often overlooked while designing a home. But with our Ankur 4-Way Round Outdoor Wall Light, you receive a stunning effect in minimum effort and without any compromise on space, or other choices about your decor. The extremely comfortable design has a finished appearance and forms a 4 way light which creates a designer effect with the least effort. With these, your home will be a statement of tasteful elegance even before a person even steps inside.
Here's are some additional tips that would help you with outdoor lighting:
1. Make use of uplights
 Since we expect the light to shine downward, uplighting is dramatic. It's a great way to highlight architectural and landscaping features when used sparingly.
2. Combine shape and purpose
 Adding lighting to plantings along a pathway, for example, breaks up the "runway" look of too many lights strung alongside a walk.
3. Stick to warm light
Although a rainbow of colours is possible, most interior designers avoid something other than warm white light, choosing to emphasise the house and its surroundings rather than produce a light show.
Take a look at your interior. This will assist you in determining which lighting to instal and where to position it in your yard. Consider how your patio areas, gardens, and paths appear from within your house. At night, lighting gardens or shrubbery visible from living or dining rooms provide a room-expanding view of the outside.
4. Think About Security
Outdoor lighting not only adds ambience but can also help to protect your home. Make sure that all of the home's entry points are well lit. Place a wall lantern on either side of the garage door, or instal a single fixture above. For added protection, mount spotlights on your eaves to illuminate any shadowy side of your building, or use wall lanterns at side doors, windows, and garages.
Outdoor lighting must be weatherproof. Outdoor lighting, especially motion sensor lighting, can also help to improve security. However, exterior lighting isn't just for security You can use it to elevate the beauty of your backyard. So, now that you know how to adequately light up your backyard, time to put these tips into practice and decorate your backyard just in time for summer!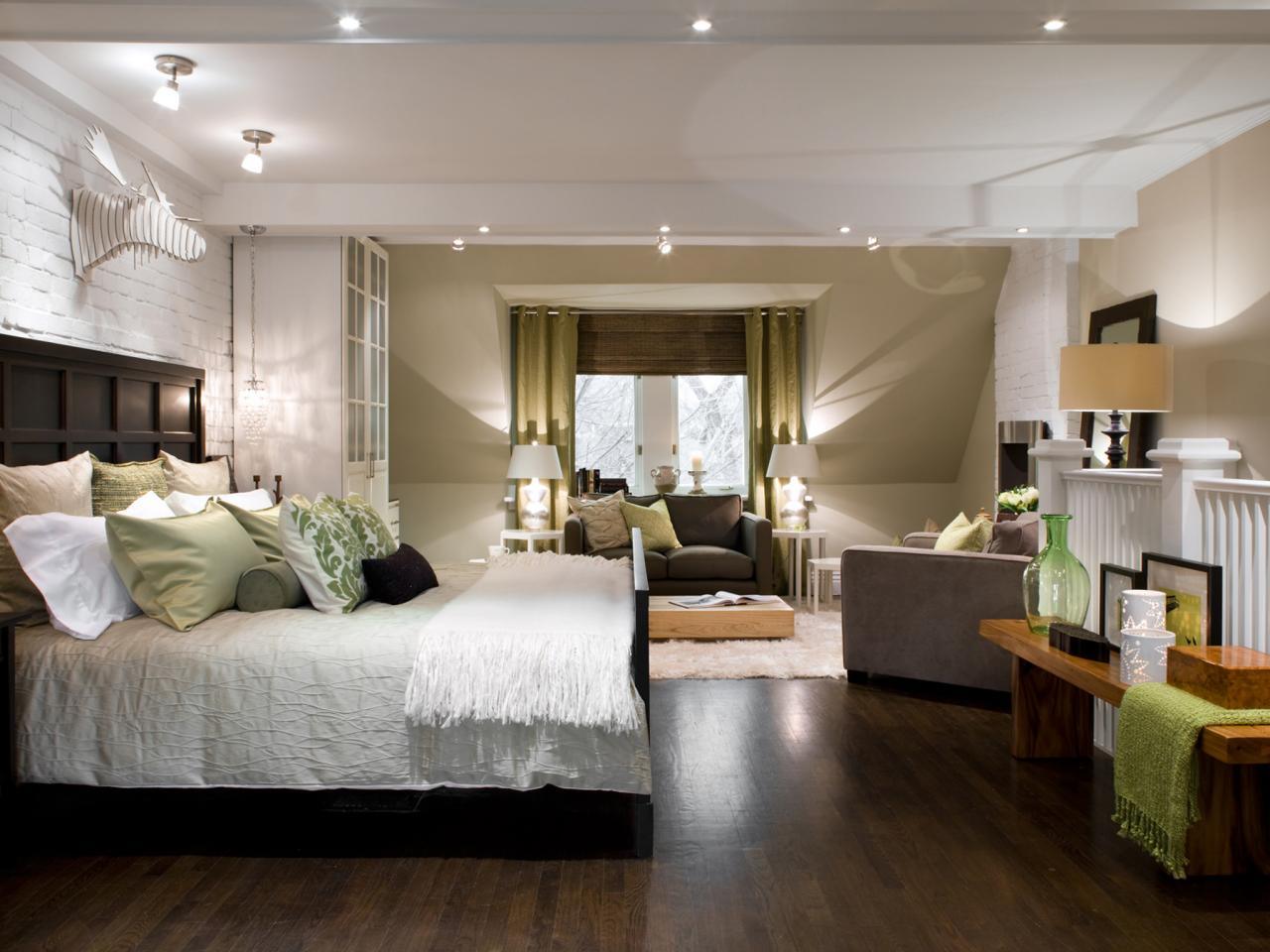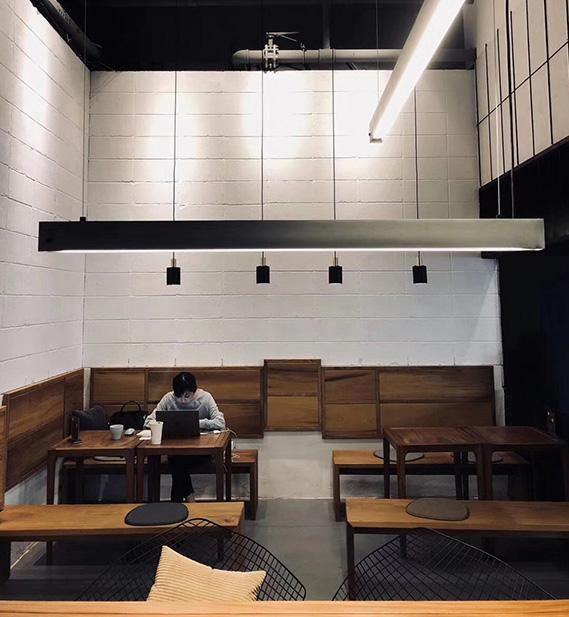 Modern vs. Contemporary Lighting
New or remodelled - it doesn't matter what the status of your home or the rooms in your house is, there is one thing that makes all the difference in the appeal of the space and that is lighting.
Read more