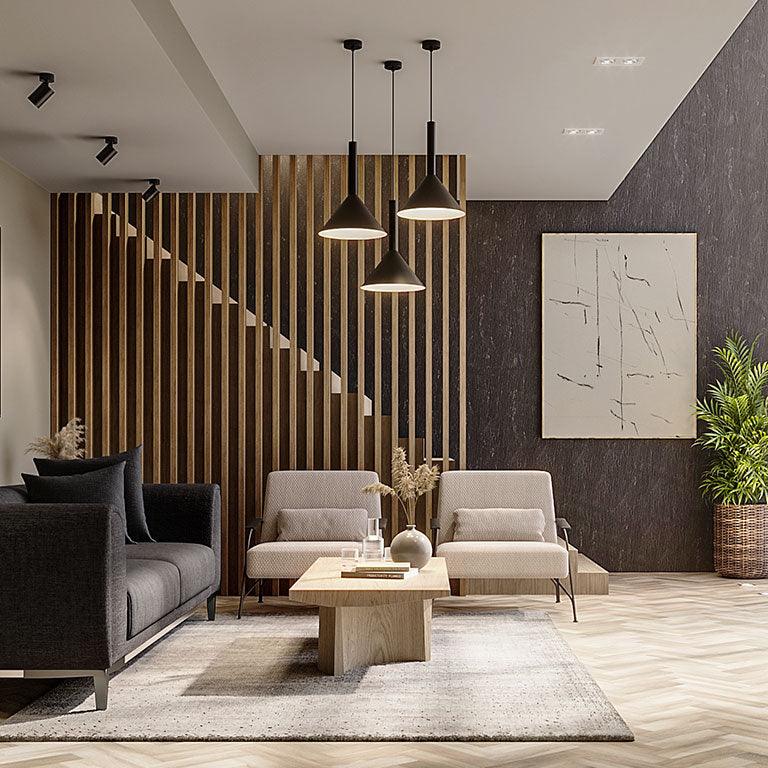 How To Spruce Up Your Home With Fabulous Ambient Lighting
Every small thing you choose for your home contributes to the overall ambiance of the space- the requirement for which differs. Some things are more general and important such as ambient lighting. Whether it's a backlit mirror, a string of LED lights under the cabinet, or a lamp in the corner of the room, good lighting can make all the difference and can decide whether the room looks cold and austere or warm and inviting. Ambient lighting can be of various types, colors, and intensities, so choose wisely to spice up your little space creatively. Our Ankur Clair Bedside Wall Light comes in different colors to suit your needs.
The ambient light in a room can take up the role of a decorative statement piece. The idea is not to light up space only for the sake of illumination but rather to make it feel more welcoming and comfortable. Use ambient lights to create interesting visual effects and to make a simple décor look extravagant and interesting. The type of ambient lighting chosen for a space in your room has to do with that room's function keeping in view the style that characterizes its interior décor. When the lights are off, the installation of ambient lighting sets a pleasant mood, and the rest of the time, it just looks interesting.
If you choose to add ambient lighting to a space in your home, be careful not to over-decorate the room. It's easy to go with the flow, and it's understandable to want to add a lot of features and decorative elements to the space, but at one point, it can become overwhelming. Think of a backlit panel or mirror as a replacement for a piece of wall art and use an Ankur LED Strip Light either to highlight a certain element in the room or to draw attention to a specific area. Ambient lighting should be subtle, so you don't need to make it stand out too much. You can use ambient lighting to unify a set of wall shelves or modules or to highlight a collection displayed on them. Use ambient lighting to complete a room's décor or to draw attention to a specific element in the room.
Take into consideration the whole picture and think of how the ambient lights that you want to use will impact the room, its function, atmosphere, and décor. It may be possible to combine looks and function and use Ankur Amber Dome Hanging Light as task lighting as well as decorative features. This applies to spaces such as the kitchen or the bathroom, which focus more on utility. In areas like the bedroom or the living, it's more about the mood, so make sure you take these elements into account.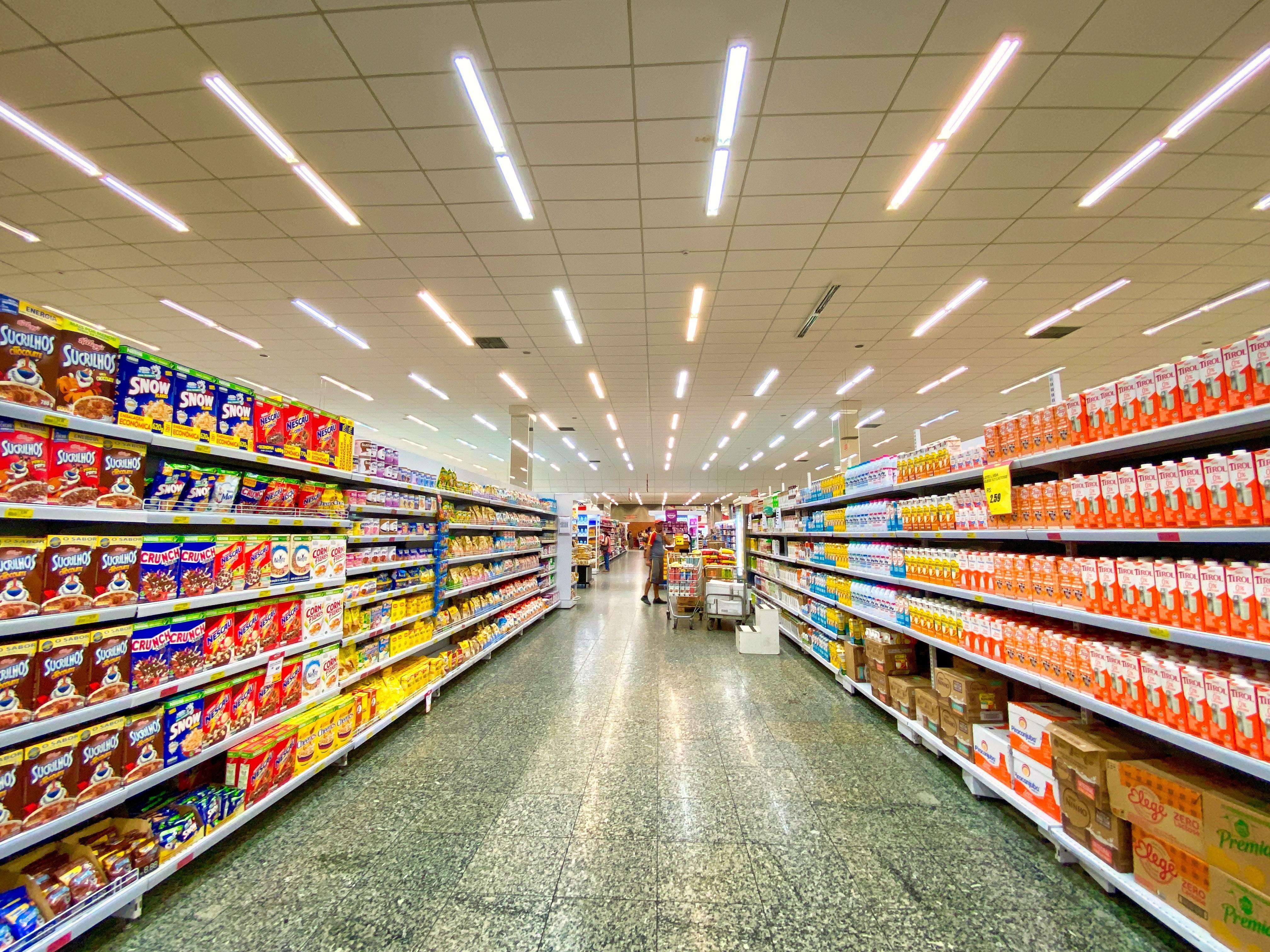 Using Lighting as a Selling Strategy
When designing and setting up your store, lighting can be used to draw more customers. Let us look at the few basic steps to understanding how to light up a retail store efficiently. To understand ...
Read more