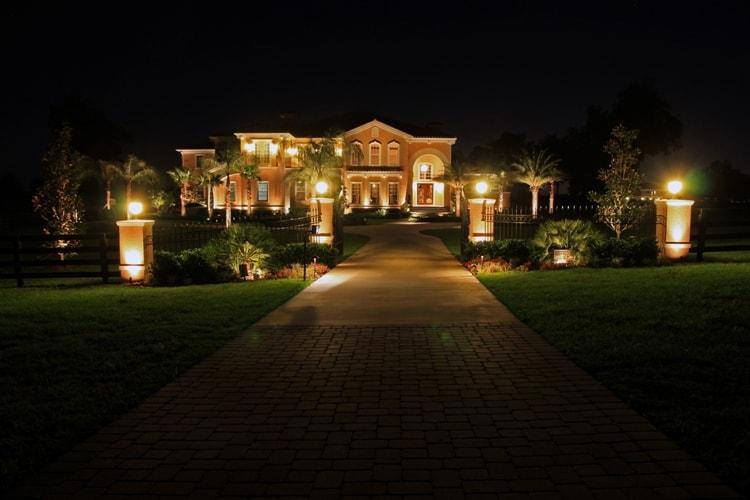 How to Come Up with an Effective Lighting Plan for your Garden.
A stroll in the garden is one of the best ways to spend a lazy afternoon. For many, gardens are places of recreation and social gatherings, as well as sources of comfort on gloomy days. Include the various health benefits it provides, and you'll be hard-pressed to find an activity as useful and pleasing as cultivating your garden. 
The types of lighting fixtures you install will have a significant impact on the overall appearance and feel of your garden and the ability to linger a little bit longer after sunset. It will also have a bearing on the plant life you've put so much effort into caring for, so it's important to learn about the different lighting options available and make the right decision.
Outdoor lighting techniques
You can study and make use of a variety of techniques that incorporate different styles to come up with an effective lighting scheme for your garden. Let's get started with the different outdoor lighting techniques you can apply.
Uplighting
This technique involves a light pointed upwards to illuminate a feature of your garden, such as a particular tree or shrub you intend to highlight. Floodlights and spotlights are typically used. 
Moonlighting
A form of downlighting, this clever technique makes use of soft lights placed above trees to mimic moonlight coming through the branches. However, it isn't used very often due to the skill and effort required to make it work.
Grazing
This technique intends to highlight features by positioning lights close to the wall at a steep angle. This creates interesting shadows and patterns which help accentuate textures on surfaces such as stone columns and barks of trees and adds more depth to their look.
Path lighting
This technique consists of lamps used to safely guide people down pathways. Carefully consider the number of lamps you need to place, as too many lights can make the pathway seem too bright and harsh.
Outdoor lighting fixtures
While choosing lighting fixtures for your garden, take into account the functionality and mood the light will provide. It would also be helpful to think about how a particular light will blend in with the overall décor, as well as other lights near it. Let's take a look at three lighting options suitable for any garden. 
Gardens can hugely benefit from spike lights as these can be easily moved around, removed, and replaced according to the changing seasons and plant growth. They're largely energy efficient as they make use of solar energy and LED bulbs and enable you to alter the tone of light from warm to cool and vice versa. 
Spotlights like

Ankur's YTS Track Spot

can be used to draw the eye to particular waterfalls, fountains, or other outdoor features in your garden. Multiple spotlights differing in intensity and tone are available, so you can make the right choice depending on the mood you're looking to set.
For driveways and large garden areas, consider using bollard lights.

Ankur's Wooden Bollard

is a prime example, being easy to install and having the ability to blend into existing décor very well. Take into account the look of your driveway as the approach to your house or front garden is the first thing visitors will likely set their gaze upon. 
Product: Ankur Wooden Bollard.
A good lighting scheme for your garden will incorporate all elements, including functionality, safety, and ambiance. So bear the above tips in mind and transform your outdoor landscape effortlessly!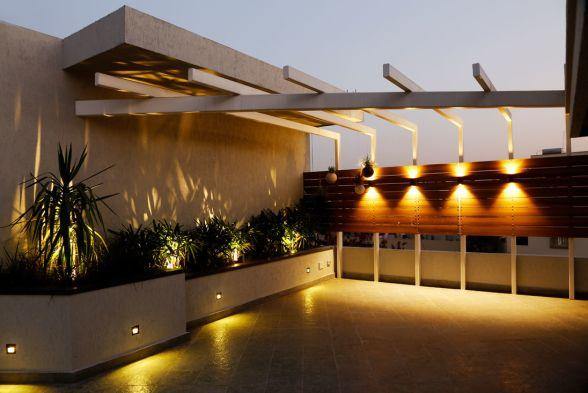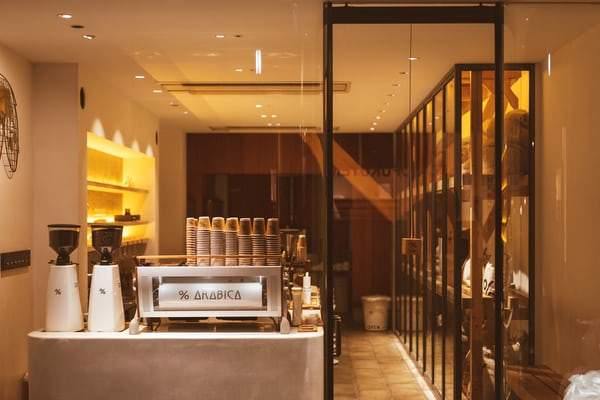 How Lighting Impacts Purchase Behaviour
Lighting is an incredible and easy concept that can and should be used to enhance and impact the environment of any room. Lighting is known to be "ambient," which means that it is a design feature ...
Read more