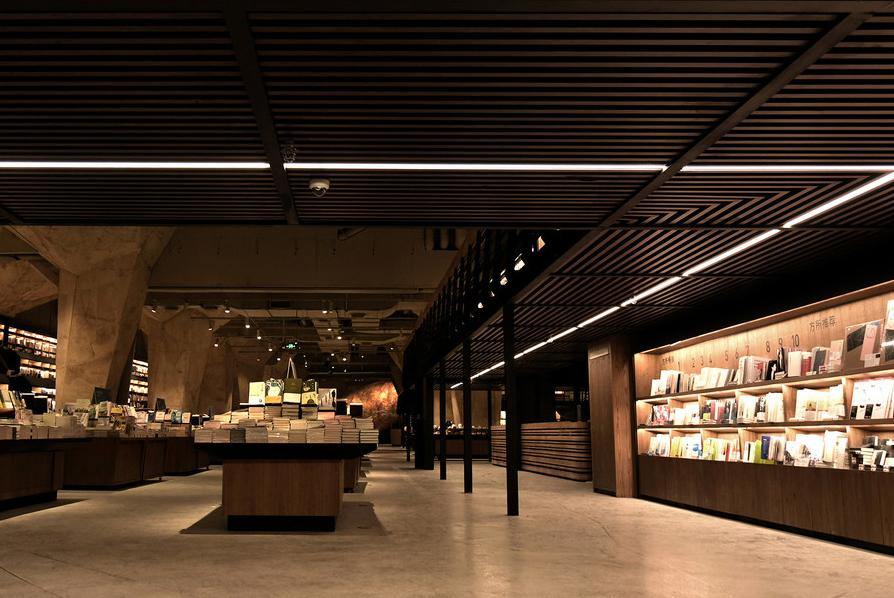 How Important Is Lighting for Retail Stores?
Did you know that most store owners ignore the most critical aspect of store décor after the store setting? This important aspect is vital in bringing in customers and generating sales: Lighting. In the retail world, design and presentation are of the utmost value. Likewise, details like the store decoration and how beautifully items are displayed are examples of 'visual merchandising and visual branding' as store owners need to craft a perfect shopping experience for their customers, which boosts two crucial things: brand awareness and sales.
 In that manner, retail lighting affects two significant parts of the business: the desired 'perfect shopping experience for a customer and 'employee morale and productivity. These two can make or break your brand. Retail lighting can accentuate window displays as it accentuates your products that attract your ideal customer. For example, Jewellery stores pay special attention to the lighting in their shows because it promotes sparkle and shine, i.e. the value of their products. Our ATL Lisca Surface Downlight is perfect for your retail illumination needs. In the 21st century, lighting technology has attained its peak; now, retailers can devise their desired lighting effects by using the highest quality lights of any color, contributing significantly to their business growth. 
For more information on how retail lighting impacts your business, click here. 
Now, you may ask us how exactly your store's lighting is. Here is how lighting impacts your business growth: 
The customer's shopping experience:
Good lighting makes your store seem inviting and open to a customer. Another added advantage that good lighting can create is an atmosphere that can help your customer relax, get comfortable and be excited enough to buy something for your store. Something like our Ankur CB-Ultra Slim Square Panel Light can instantly jazz up your store without making light a focal point. It can guide your customers and draw attention to your product. Brightly lit stores help your customer focus and aid their buying habits. The fundamental thing that good lighting does is that it influences your customers to spend more time in your store and, therefore, spend more money. It makes them return to your store and spread the word about their shopping experience.
1. The benefits of the retailer:
Lighting can provide a different look to a store as it is a way to distinguish your merchandising and marketing. Retailers often look for a particular mood that suits their product to encompass the store. The right light can complement your products, making them look appealing and elegant! Lighting is a way to uplift your brand's image and create a better bond with your customer. Whether your store sells jewelry or grocery, lighting is a unified way that helps you sell your stock required. Proper lighting is an effective way to cut down on operational costs and energy consumption.
2. Effects on employees:
Studies have shown that employees become more focused and enjoy their work in an environment with brighter lighting. The proper lighting can help your employees become friendlier and more approachable to customers. This can lead to more sales and better work performance. For new employees, lighting helps to communicate the standards and expectations of the brand and the job. This allows them to embody the brand and communicate it clearly to the customer.
The main areas to focus on while lighting up your store include: 
1. Sales and transaction areas:
Bright wall lights are recommended to ease the process of billing and sales for both your customer and your employees. Check out our Ankur Linear Light, as it perfectly suits the purpose.
2. Window displays:
This area is one of the most important ones that adds drama and class to your product to stand out. For this, we recommend you go with our Ankur Brass Holder Hanging, as it is minimalist and elegant and draws attention to the product itself.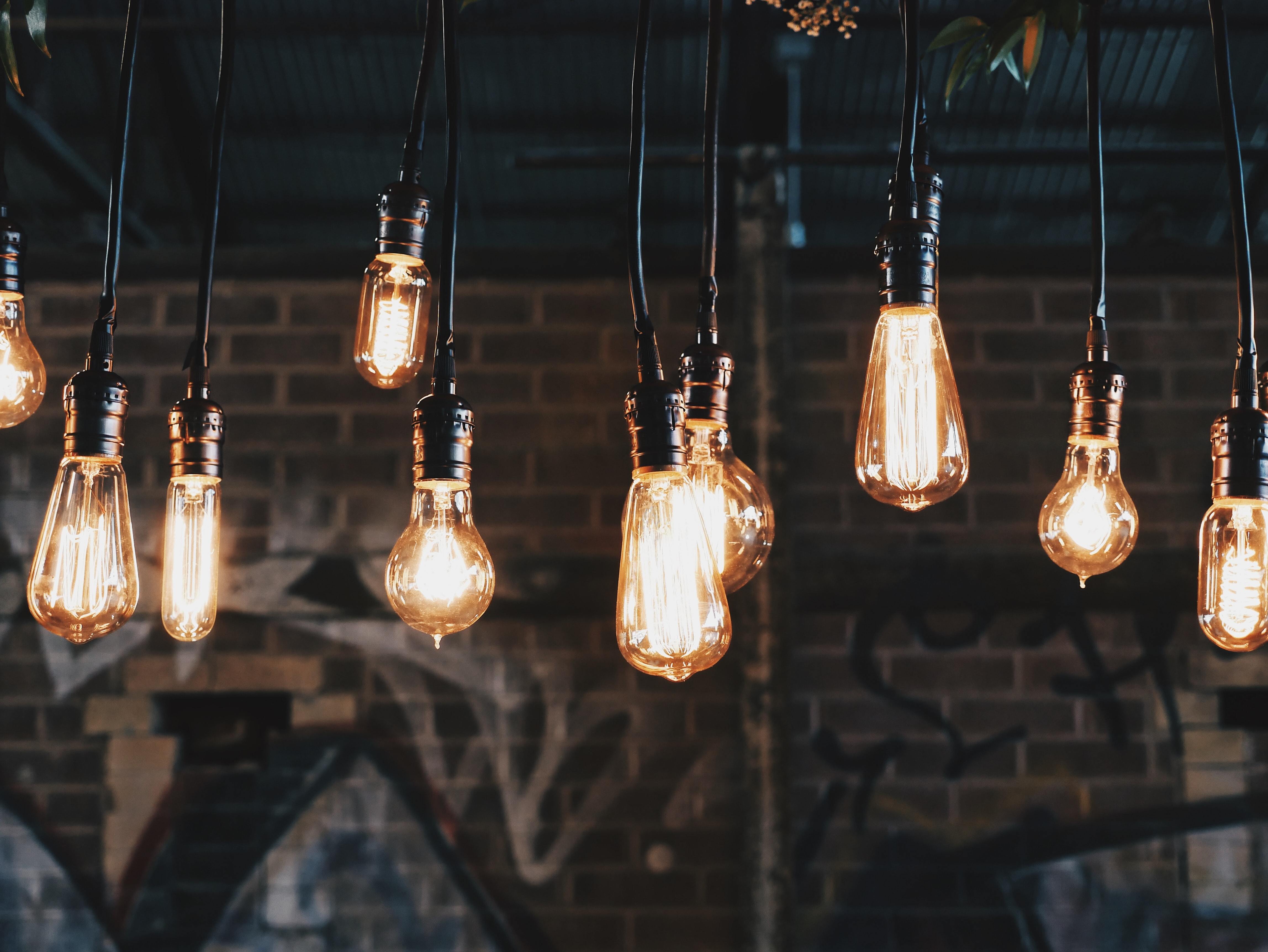 The Right Light for a Better Sight
When it comes to home renovation projects, the first place to start is usually the kitchen moving on to the hall and corridor. Here are a few lighting hacks that elevate your spaces and make them l...
Read more