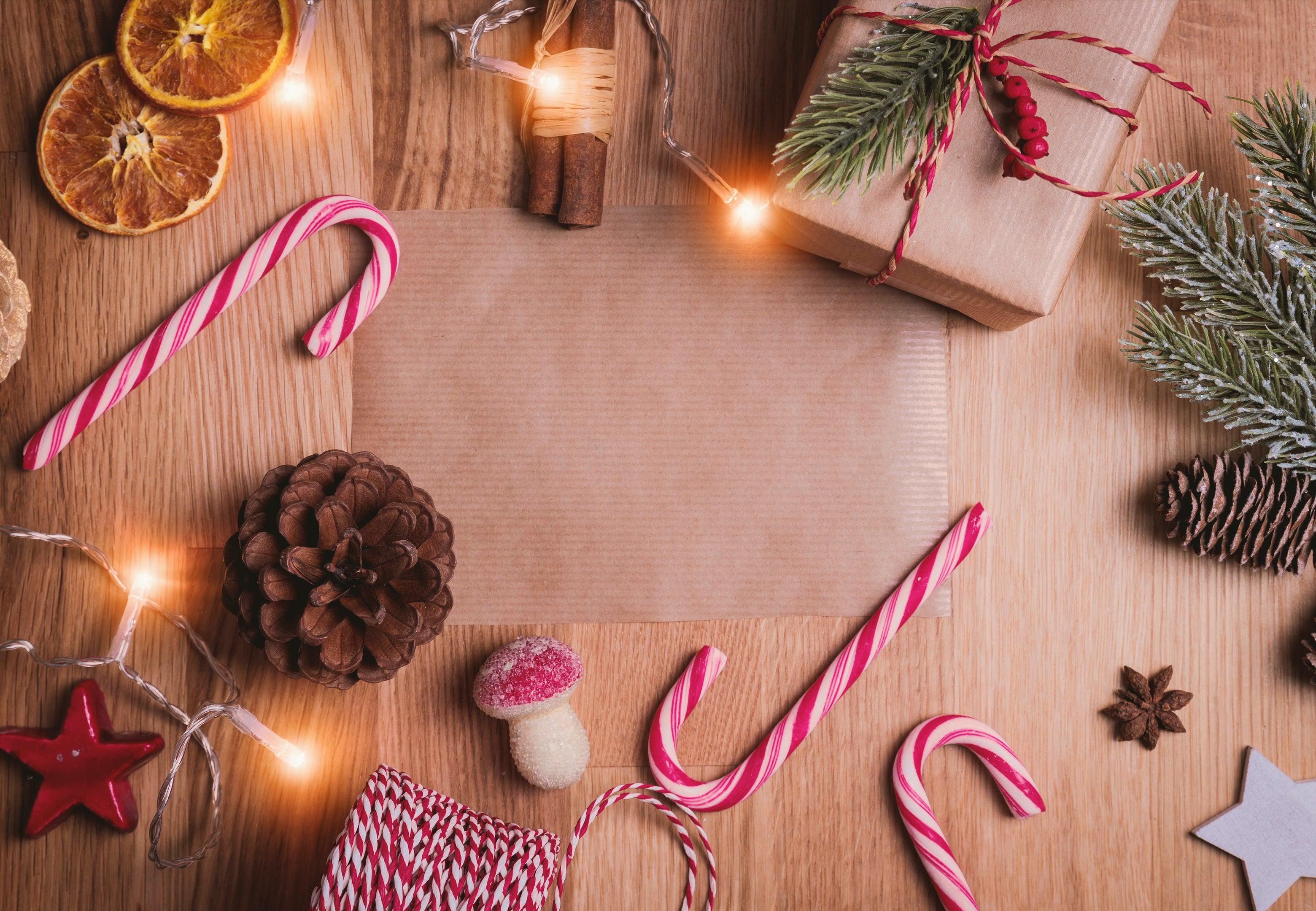 Festive Holiday Lighting Ideas 2023
Christmas is one of the most celebrated holidays all around the globe. People celebrate it with family and friends, exchanging gifts and enjoying each other's company. With more people celebrating these holidays, the demand for Christmas and festive holiday lighting is increasing. 
The Christmas holiday is a time for celebration, but it also has its share of traditions. One of those traditions is decorating with lights during the winter season. The main goal of Christmas lights decorations is to make people feel happy and festive during this time of year. 
Christmas lights are ubiquitous during the Christmas holiday season. They can be seen everywhere, from houses to cars to buildings. The Christmas and festive holiday lighting ideas in 2022 have changed quite a lot from the traditional ones. You can now find light displays that are interactive, light-up, and even holographic.
All the tiny things you put up for Christmas represent love and joy that will last forever. Lighting is the gorgeous extra something that makes our Christmas parties pop. Many professionals in the field of lighting have probably mentioned the fuzzy feelings we get around the holidays. 
It's just our imaginations' joyfully overreacting to the dazzling Christmas lights. We see no reason to keep back, especially as bright lights have been shown to boost mood. If you want to amp up your holiday celebrations this year, go no further than Ankur Lighting for elegant and cost-effective lighting solutions. 
You should make the Christmas lights glow brightly and make your lives more enlightening than before. Now is the time to glance at everything that will make your house feel more festive for the season. Also, take some time to look through our broad and unique Festive Collection to pick the perfect indoor lighting fixtures for your home.
Deck the halls with dazzling Christmas tree lights
The Christmas tree is the centerpiece of your holiday decor and is undeniably essential to the celebrations. A Xmas tree is a religious symbol that stands for everlasting life. Putting lights on your Christmas tree does sound like a demanding job, and we won't lie; it is. 
It takes all your effort. Fear not; however, we've prepared for you top-notch lighting methods that will set your celebrations apart. Since a Christmas tree is meant to celebrate the importance of life, it must be illuminated in a way that brings every decorative element to life. Many modern Christmas trees can be decorated in a variety of ways. 
The lighting could be kept to a minimum by using either globe lights or string lights. And if you want to glam out the tree, an intelligent and customizable LED strip light is the way. Add string lights to illuminate the tree trunk. To brighten your tree, you can either lay an LED strip light horizontally or vertically or spin it down from top to bottom.
Putting a spotlight on your tree is another lovely way to illuminate it. It can be done by either decorating the tree from below with downlights or surrounding it with uplights. As another well-liked and highly sought-after style, track lighting may be an excellent addition to your holiday home decor. 
The best part about track lighting for your Christmas tree is that it is such a flexible lighting fixture that you can adjust the brightness and direction of the lights to create the perfect ambiance.
LED Track Light 
This stylish and modern lamp will look great illuminating your Christmas tree. This track lighting is unlike any other in its adaptability and ability to facilitate unique design choices. The lighting design ensures it will coordinate well with your existing lighting scheme.
Its sleek design allows you to tailor the illumination to your preferences, whether warm white lighting or a more vibrant color palette. With its modern look, this lamp will surely be a show-stopper in any setting. This track lighting is a great way to add a unique, stylish touch to any interior space.
Pendant Lights
What could be perfect than a spotlight on the star at the top of your Christmas tree? This slim charmer shines a solid and focused light on your Christmas tree, highlighting its finest features. This pendant lamp is a perfect harmony of form and function.
Put some cozy magic into your holiday decorations.
Adding coziness to your Christmas decorations is a great way to spread peace and cheer to your guests. Lighting should be simple, unobtrusive, and in proportion to the size of the room if you want your Cosy décor to spread warmth throughout the entire house. The light that makes a statement is out, while the light that warms the heart is in. Using dimmable lighting makes your interior feel more inviting and cozy.
Finest Chandelier
This mesmerizing lighting scheme will make a perfect addition to your holiday decorations. Light up your room in spectacular style with this extravagant chandelier. The dimmable LEDs in the lighting design add a high level of functionality.
Double-Height Chandelier that Always Makes a Soft Landing
This chandelier's stunning beauty is unparalleled. This lighting scheme is ideal for use in any foyer or stairwell. The chandelier features contribute more to the celebratory mood than you might expect.
Christmas is a time of celebration for many, but finding the perfect lighting for your home can be challenging. The Christmas and Festive Holiday Lighting Ideas 2022 is a comprehensive guide that provides ideas for decorating your home for the holidays. Whether looking for outdoor lighting solutions to illuminate your walkway or indoor decorations for your living room, the guide has various creative ideas to suit any style.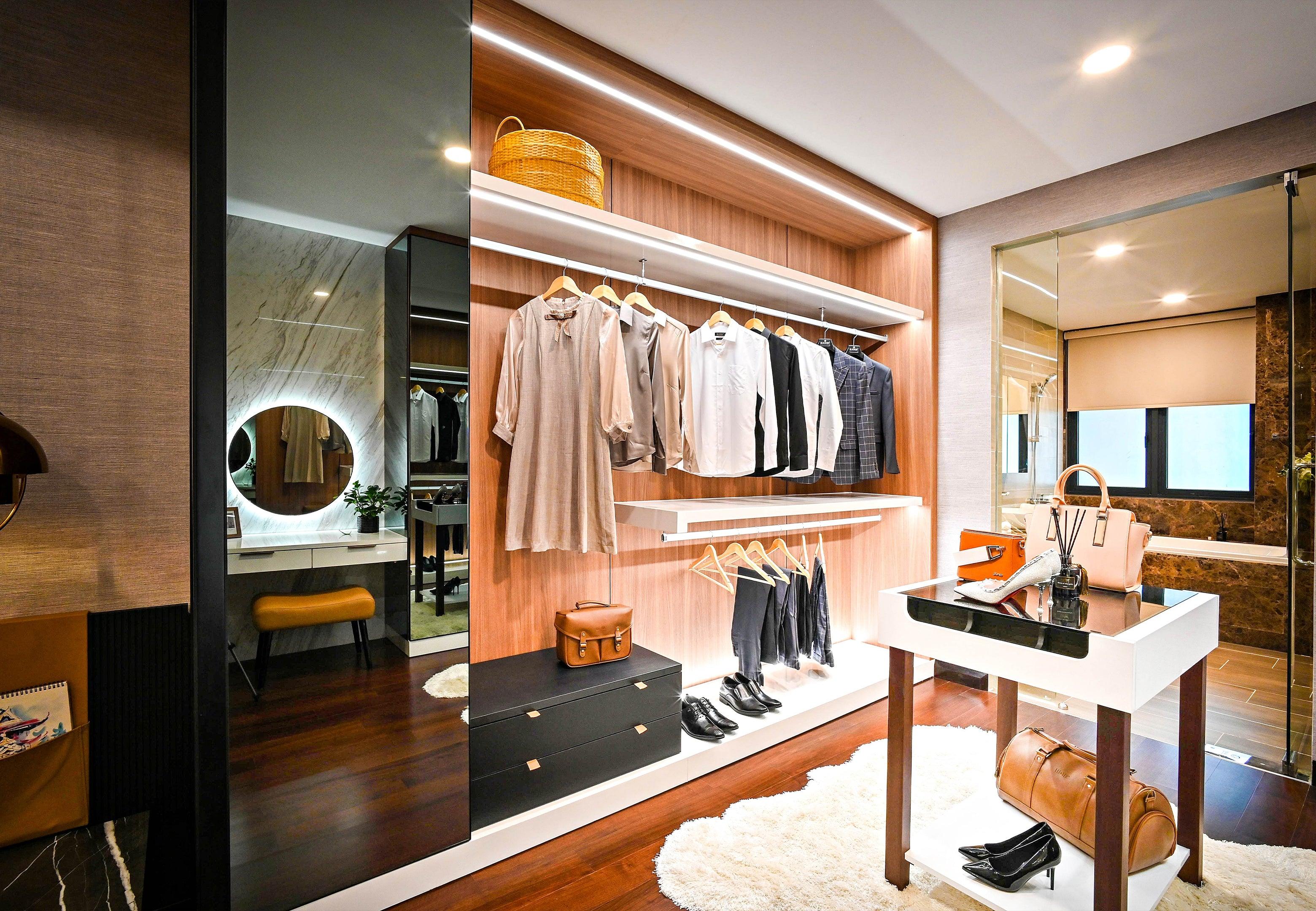 Basic Rules for LED Closet Lighting
The most under-illuminated part of the home is the closet. Lighting is crucial in any closet, regardless of size, for aesthetics and safety reasons. These guidelines make it easier to purchase ligh...
Read more