Vanity and studio essentials- A guide to professional art spaces lighting
When it comes to setting our professional art spaces and vanities, we try to add our personal touch to these places, something that tells people about our story, taste, and art. Lighting contributes significantly to enhancing these spaces. From the temperature of light to its angle, lighting plays an important role in setting space and creating its ambiance, it affects all the elements of a place.
 In addition to matching the size of the studio and vanity, the right light fixture should deliver the kind of lighting you need and complement the other elements of the design. Based on your taste and style, there are myriad options to choose from when it comes to setting your personal space. From opulent to minimal, here are some vanity and studio lighting essentials.
Ceiling fixtures
To brighten your professional space and vanity, it is significant to choose the right fixture. A good lighting design integrates several light sources at different levels of the room. You can add layers of light by using a wide variety of fixtures that you can use together or separately. 
For your studio, you would want to choose a good ceiling fixture for ambient lighting. A trim LED panel light is ideal for your studio as it spreads the light and brightens the entire space. For your vanity, these panel lights light up the space evenly and make grooming easier for you. 
If you want to keep your space minimal and do not want suspended fixtures for a clean look then these panel lights are all you need to add to your cart. The level of brightness in LED lighting can make an art space look stunning and can add a sense of contemporary charm to your studio. It is an ideal choice to make a style statement.
Sconces
A wall sconce or a wall light is a great way to frame an art piece or furniture or to add interest to an empty wall. Sconces work brilliantly in providing the right amount of light and giving an aesthetic touch to your studio. Sconces are perfect for professional art spaces and galleries.  
Sculpted sconces accentuate the art walls and pieces, making it apt for a balanced lighting studio apartment. Even without windows, you can amply light your studio apartment with just a few sconces, table lamps, floor lamps, or overhead lights. Sconces are perfect for selective lighting. Place sconces near the mirror of your vanity to brighten up the desired place. These fixtures look stunning even when they are turned off.
These Classic bubble light sconces are perfect for your vanity if you want to add an aesthetic touch. They light up the space just where you need the most of it. 
Pendant lights
Pendant lights are typically lone fixtures suspended from the ceiling by cords, chains, or metal rods. Hanging multiple pendant lights over countertops basins, art places, and vanity can give an aesthetic touch. These eye-catching fixtures are suspended just a few feet above a surface to provide both accent lighting and interior designing flair.  
The addition of pendant lights to contemporary and minimalist spaces featuring plush décor and a light color theme can create your dream studio and vanity ideas to reality. The size and material of pendants vary from metal to glass to concrete to plastic. Halogen or fluorescent bulbs are common in modern pendant lighting. Their modern and exquisite artistic elements lend the entire space a sense of grace and class.
To create ambient lighting with pendant lights in your studio and vanity, general lighting rules should be followed since they are usually smaller and arranged in sets. It is better to have an odd number of pendants than an even number in your studio and vanity. Try to place the pendants high enough to provide a clear view whether sitting or standing. Placing the pendant lights 28-38 inches above the countertop basin or 72 inches above the floor is ideal for your vanity.
Chandeliers
To enhance the look of your studio and vanity, invest in a classic chandelier and create a statement. Add a classic modern chandelier for an unparalleled grandeur. Choosing a modern chandelier for your studio will provide a timeless and sophisticated look. For additional task lighting, you can also place a classic lamp on the table. In addition to providing ample lighting at the entrance of your studio, a royal chandelier will enhance its decor quotient of it as well. 
You can choose from a plethora of chandelier designs for beautifying your vanity to add a classic touch and panache to it. Chandeliers are appropriate for spacious studios. There are a variety of lighting choices for your vanity, including vintage-style chandeliers and contemporary chandeliers.
The design of your professional art space and vanity is greatly influenced by the choice of lighting. A light fixture can make or break a room design. While there are myriad options and an extensive range to choose from, make sure that you pick what goes with your style, and add a personal touch to your dream space.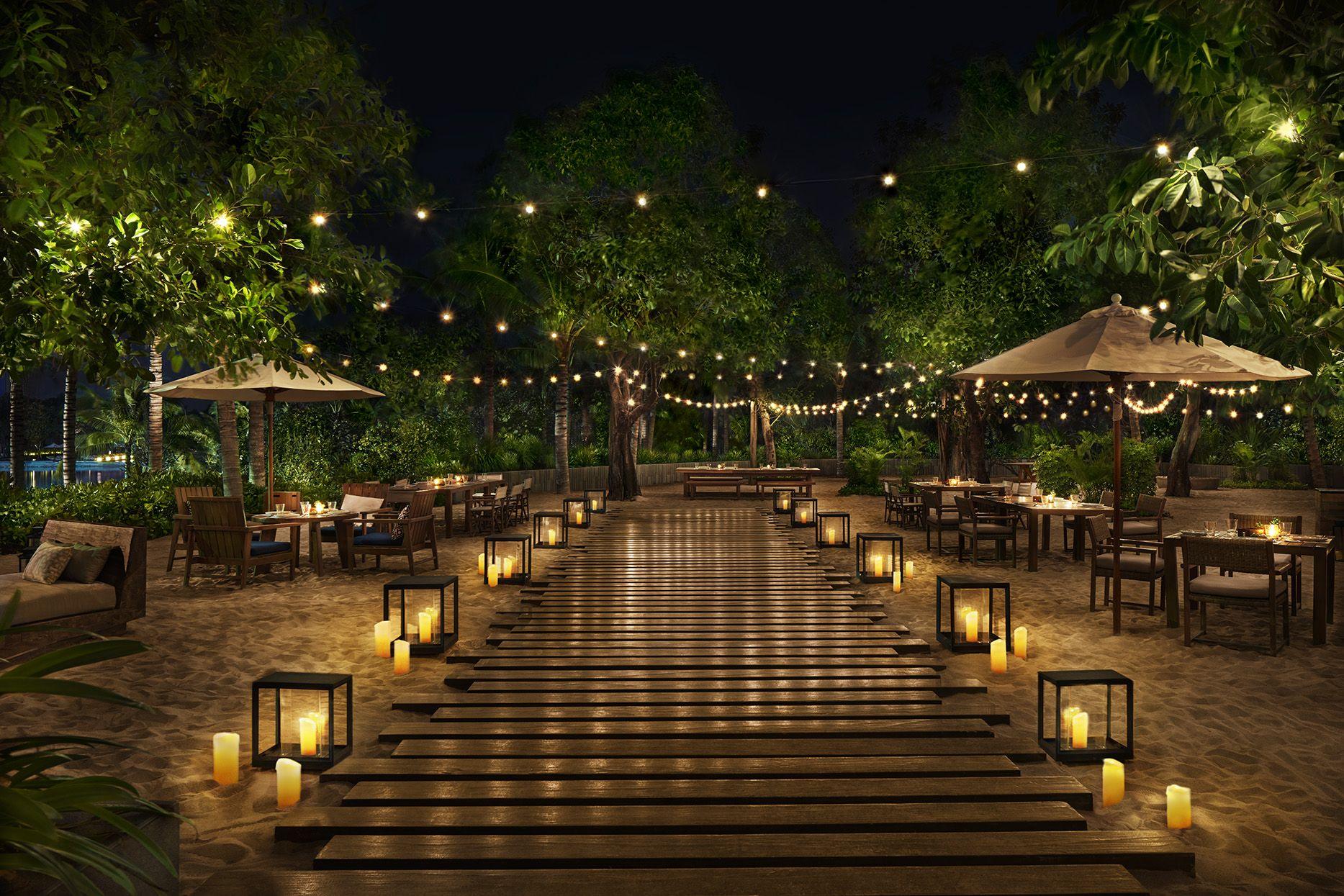 How to layer lighting properly
The secret behind how restaurants cultivate a romantic atmosphere or a spa creates tranquillity is clever lighting. Most of the time these lightings are often neglected while planning an interior d...
Read more