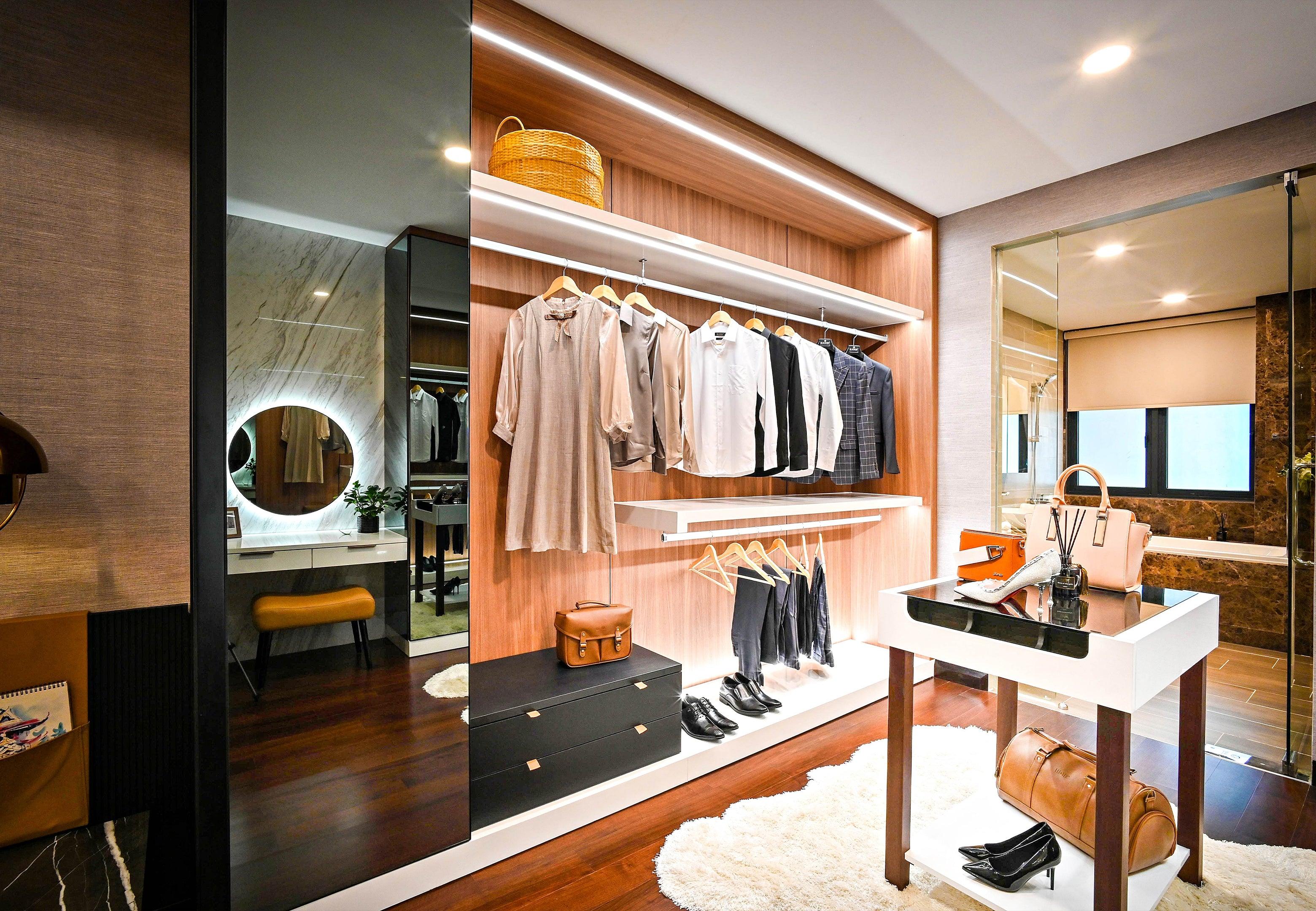 Basic Rules for LED Closet Lighting
The most under-illuminated part of the home is the closet. Lighting is crucial in any closet, regardless of size, for aesthetics and safety reasons. These guidelines make it easier to purchase lighting, whether installing it in a brand-new closet or renovating an existing one.
Take Note of Vital Security Codes
In most commercial and residential facilities, including closets and other storage rooms, the standards and requirements for electrical wiring are laid out in the NEC (National Electric Code), which the National Fire Protection Association issues every 3yrs. LED lighting was initially permitted in the code in its 2008 iteration. 
Since then, LED lighting has gradually made its way into contemporary houses. However, many individuals still use the life-threatening pull chain and naked bulb combination in their attics and basements. It's a brilliant idea to keep your home up to date with the latest standards, even if your closets and other existing fixtures need to be updated.
The installation of lighting in a conventional closet is not required by law. However, it is generally accepted as such by architects and electricians, and it can increase the value of your home. 
The law does not provide a precise understanding of walk-in closets, but as a general rule of thumb, any closet that is more than 50 square feet in size must include ceiling fixtures with a wall switch installed near the closet's door. Don't worry if your room doesn't have a switch; plenty of secure alternatives won't necessitate tearing up the walls.
It's important to remember that there must be at least 12 inches of clearance around a flush-mounted closet light before storing anything in there. If you're installing recessed lighting, you need at least 6 inches. 
It will keep flammable materials, such as clothes, away from any light from the lamps. All light bulbs must have a complete covering, such as a globe or housing. Closets and other storage places should not use lamps (bulbs) that are entirely or partially exposed. We also advise using only LEDs rather than other, hotter light bulbs.
Go for an LED light source.
The most cost-effective and long-lasting lighting solution is LED bulbs and fixtures. They will provide the necessary chilliness to guarantee that your application is up to code, and you will not be concerned about upkeep or the trouble of reaching up too high to change bulbs. 
LED technology is typically met with scepticism because of its higher upfront cost; nevertheless, when the many benefits are taken into account, it becomes evident that it's the superior option.
Spending much money on closet illumination is unnecessary. Narrow space luminaires that accomplish the job well.  Because of their small footprint, flush mounting and recessed lights are used in closets. In addition to looking fantastic, flush mounts are also relatively simple.
A simple surface-mount closet fixture can be installed to replace ageing incandescent or CFL lights in closets, laundry rooms, basements, workplaces, and other utility areas of the home. The motion-sensing light fixture can improve your lighting efficiency. The energy-saving automated on/off feature is a nice bonus.
Think About Saturation and Luminance
Keep a close eye on the colour intensity while purchasing LED lights or bulbs. White light with a colour temperature of about 3000 & 4000 Kelvins (K) is ideal for most storage closet uses. If you want to use your closet as a changing room complete with mirrors, lighting with a colour temperature below 4000K is too cold and unpleasant. 
Increasing the temperature past 3000K could cause the image to become excessively yellow. You can get more creative with your lighting setup by selecting a CCT-tunable design. The colour temperatures of these fixtures range from 2700K to 5000K, giving you a wide range of options for tailoring your setup. 
Standard Closet Lighting
Light Source Consisting of a Single Bulb:
The majority of households have this, as it is the most widespread. To activate the light, some of these lights only require a pull of a cord or a pull of a chain that hangs from the ceiling. We call it uninteresting, even though it's the most popular and may give adequate, consistent lighting.
LED Strips:
It's simple to set up LED strip lights because they typically come with an adhesive backing. You can install them in the ceiling, the floor, the door jamb, or the nooks and corners of your closet.
Puck lights using wireless:
Wide different varieties of wireless, rechargeable puck lights can now be found. Puck lights are a simple, low-cost alternative. It only takes a piece of tape on the lens to activate or deactivate them. The drawback is that you will need to replace the batteries periodically.
Putting Lights Under Cabinets:
You may install a closet under cabinet lighting. They may be hung easily over the closet's entrance. All of your cabinets will receive the same amount of illumination. 
Walk-In Closet Lighting
Recessed Lighting:
Most contemporary homes have recessed lighting built within a cutout in the ceiling. It is easy to install and provides excellent general lighting, making it ideal for use in a dressing room.  It is the finest method for maximising efficiency and illuminating a spacious walk-in closet.
Ceiling-mounted Track Lights:
Using a track light's illumination is practical and aesthetically pleasing. In addition to the recessed lighting in your walk-in closet, you could also install track lighting to draw attention to a specific closet section.
Chandeliers:
Chandeliers are luxury and should be used in all spacious walk-in closets. Chandeliers in walk-in closets are not uncommon in luxury homes, and they usually hang in the middle of the room over a centre island.
Hanging Lamps:
Adding a pendant light is yet another method to give a walk-in closet an elegant appearance. It is an excellent choice if you need lighting and want your space to look smart. 
Boost It to the Next Level
It's been established that closet lighting doesn't have to break the bank. Because of the low cost of LED lighting, you may redirect your resources to other, more critical areas of your home. There are many possibilities for high-quality LED lighting if you have a larger budget or if your application involves a walk-in closet with built-in cabinets and shelves.
Depending on the specifics of your project, you may choose to use LED tape, puck lighting fixtures, or even light bars. Easy-to-install puck lighting and other under-cabinet lighting fixtures may make your closet look like a work of art. LED tape lighting's small and bendable design allows it to be concealed in recessed locations, beneath shelves, across corners, or even along clothing racks, providing limitless design possibilities.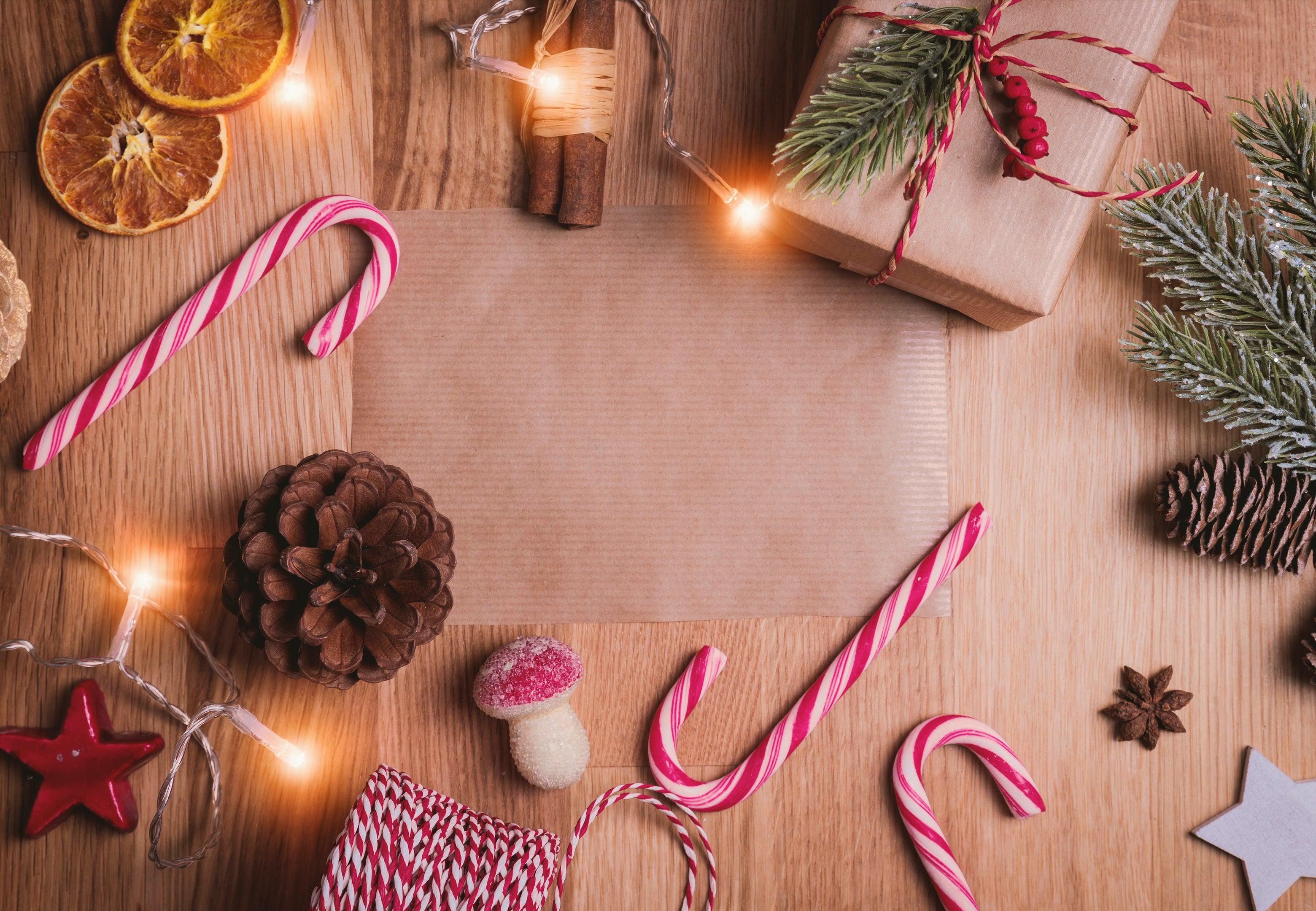 Festive Holiday Lighting Ideas 2023
Christmas is one of the most celebrated holidays all around the globe. People celebrate it with family and friends, exchanging gifts and enjoying each other's company. With more people celebrating ...
Read more