How to Choose the Right Lamps for Your Home: The Complete Guide
Do you often find places without proper lighting off-putting? Be it your home, workplace or even a public park, ensuring proper lighting is one of the key factors in the foundation and functionality of a place.
Lamps are one of the central elements of lighting. Sometimes it can make or break your impression and other times it can make or break the very functioning of your house. Often there's that one room in our homes that has everything but the right lamp, even the mightiest of structures and the most elegant of designs can fail if there isn't that right lamp next to it. So, how do we go about choosing the right lamp? 
We can break down the selection of lamps into 2 broad criteria:
Aesthetic Features- They majorly dictate the visual appeal and intrigue. They can be further broken down into:
Colour combination- The first thing we need to look at is the colour and style of the lamp that would work wonders with the available space and wall colours. Colour combinations are key in deciding the overall theme and the vibe a room might give. Some common examples of these combinations include solid colours like black, white or grey in a modern and graceful room not going too bold while in other places like a vibrant room there is a lot of room for experimentation with colours like purple, green, olive and gold.

Modern White Lamps

and

Exquisite Metal Lamps

are choices you just can't go wrong with. They add elegance and blend into all kinds of interior styles making them a seamless decor choice for your home.
Height and Size of the Lamp- Once the optimal colour combination has been achieved, you'll want to find the lamp that's the right size to match the shape and size of your furniture. Space optimisation plays a pivotal role in constructing that perfect room. Certain lamps, for example, should be placed on a table with enough room around it to be comfortable. The lampshade's bottom should be at eye level. This allows you to prevent direct glare from the bulbs while also allowing you to see any of the electrical components. A lamp placed on either end of the seating, or on opposing ends, creates symmetry and harmony in the room. A lamp that is the central figure of lighting should have proper room to fully radiate and illuminate the room. If your lamps have numerous light sources, it's a good idea to choose some with a dimmer so that you can achieve ambient lighting. Not only do these factors help you stay in control of your design style, but they also help you with ensuring form, function, and fashion.
Utility features- They include the more technical aspect of lamps, including the material used and the various ways in which lamps can be used. Let's look at them one by one:
The lamp's construction material- Certain qualities are shared by both floor and table lamps. They have a lampshade, a base, and are finished in a specific way. Antique bronze, oil rubbed bronze, brushed nickel, and satin nickel finishes are all possibilities. Metal, wood, glass, crystal, and ceramic lamp bases are all wise choices depending on the room and the vision you're going for. Higher the quality of material, the higher the chances to make that perfect impression. Investing in lamps with high resistance to wear and tear can help you create a lasting impression. Lamps of lower quality material can start looking shabby over time.
A few exquisitely crafted lamps like the Modern twig branch structure lamp and the Wooden finish concrete lamp are perfect examples of getting the ball rolling if you are looking to add a touch of modern luxury to your home.
The quality of illumination in your space is determined by the light bulbs you use, so choose them wisely. The colour temperature of the light, its lumens, and wattage are all factors to consider while choosing light bulbs. Here are a few

excellent options

for the perfect illumination. Finding bulbs that are low on heat and electricity consumption like high-quality LEDs can help you create that perfect evening ambience without warming up the room and without putting a dent in your bills.
 Lastly, let's have a look at the different types of lamps so you can make your place light up like never before. We start with Table Lamps which serve an essential role in a range of your life experiences, from making sure you burn the midnight oil in the right amount to facilitating that perfect meal experience, table lamps go a long way in making those memories extra memorable. Bedside Lamps have to be chosen particularly carefully as they can decide the fate of your experience at those crucial moments in the television series you're so fond of, usually warmer colour lights are selected for bedside lamps as they are sleep-inducing leading us to the obvious conclusion that a proper Bedside Lamp can boost your sleep routine and overall well being. Floor Lamps are critical in enhancing intimacy and providing illumination to key areas in your room, making them more functional.
Lamps are not only a source of illumination but also a source of special moments. It is essential to choose an exemplary lamp for an exemplary time. Lamps are the core of a place and when the right lamps are chosen, they are the primary facilitators in creating memories that last forever.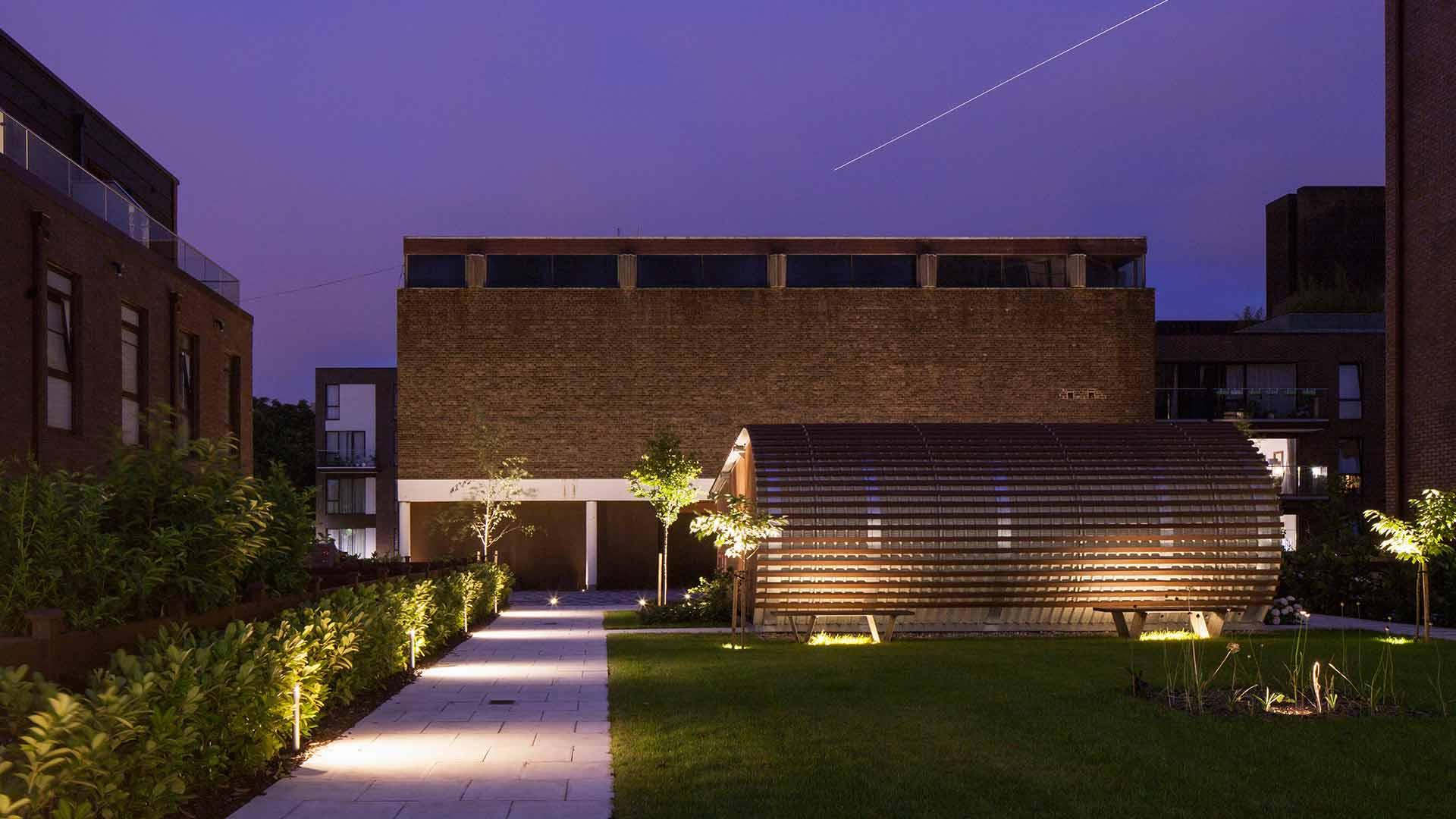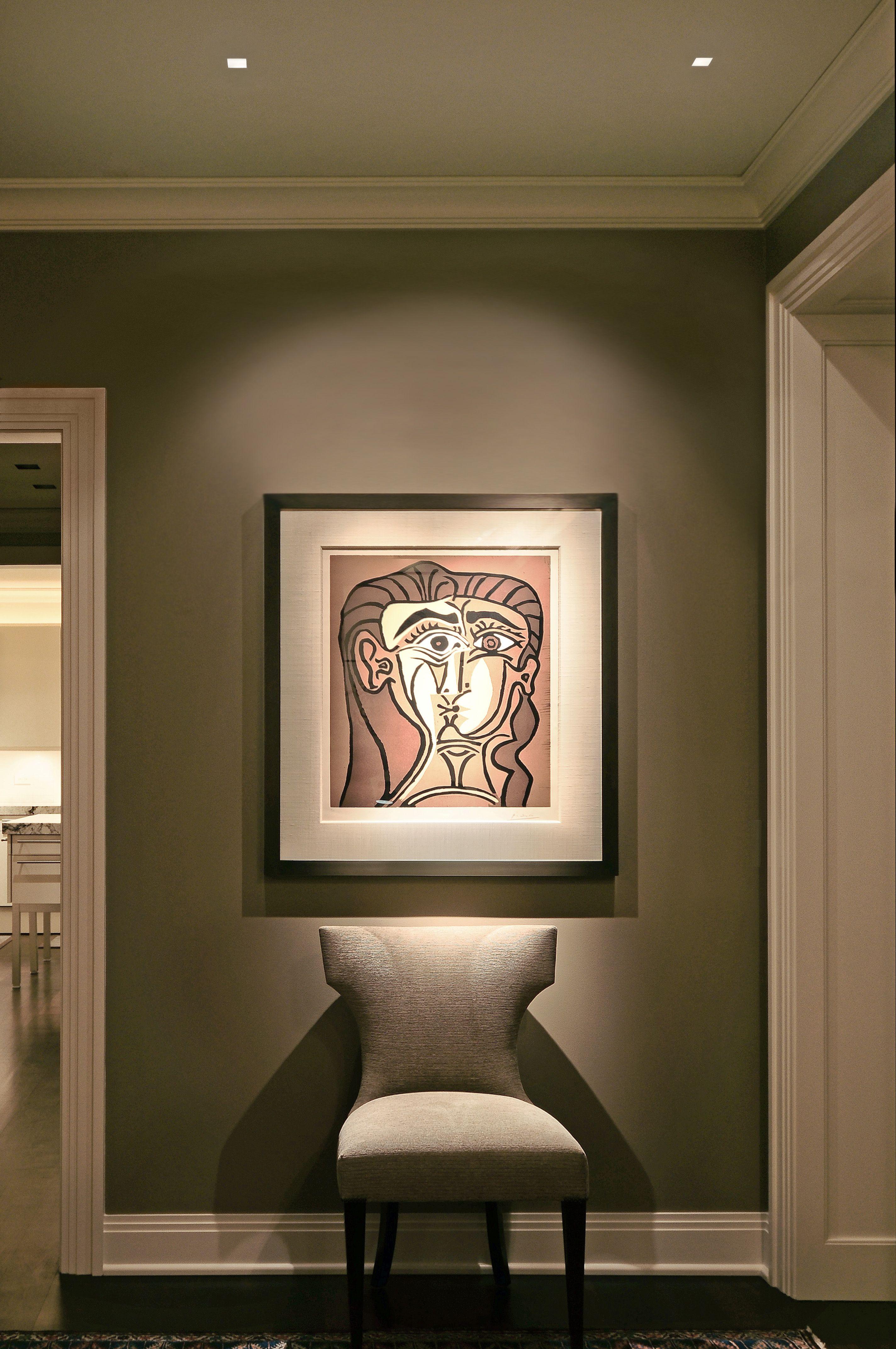 How to Choose Lighting for Your Artwork
When it comes to decor, nothing speaks of fine taste like artwork. Whether you're decking up a gallery or placing artwork in your home, it is important to bring the most out of its beauty, which ca...
Read more